This blog has been a little Paige centered as of late. And don't think that I haven't noticed it. She's home with me all day. She's not allowed to leave the house without me. She's GLUED to my side.
Emily, on the other hand, is at school all day...although, in a couple weeks, that will change. She's also allowed outside without me. She goes over to play at her friend's house. She's been eluding my lens....until last night.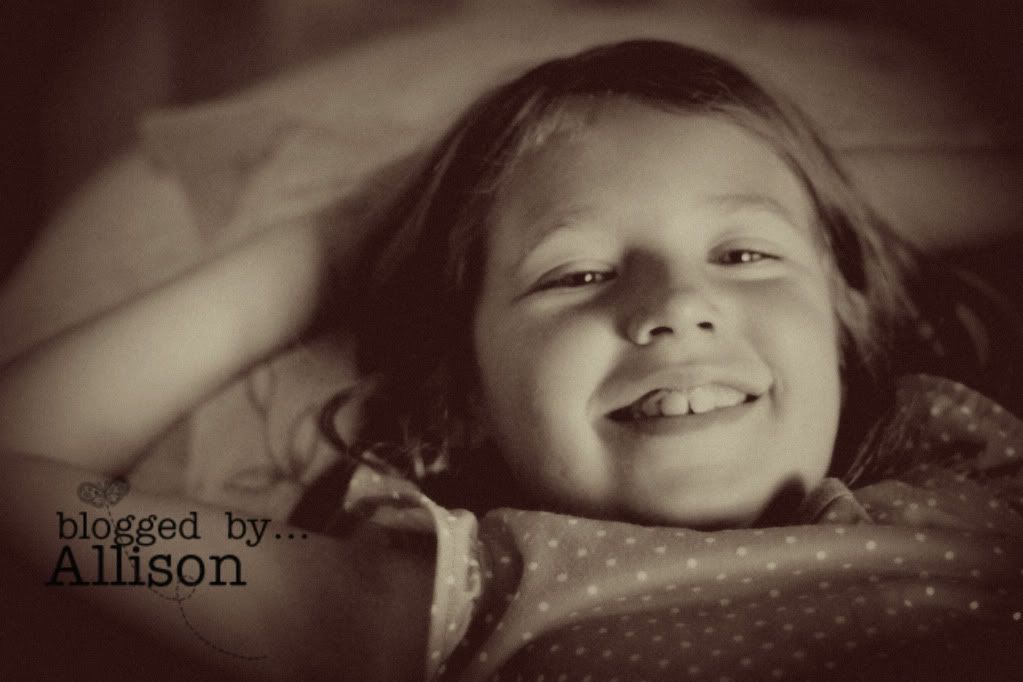 I was putting Paige to bed when I came in to remind Miss Emily that she needed to be reading her books. The light was so sweet....I BOLTED down the stairs to get my camera. She wasn't happy about me clicking away, but she obliged me a few.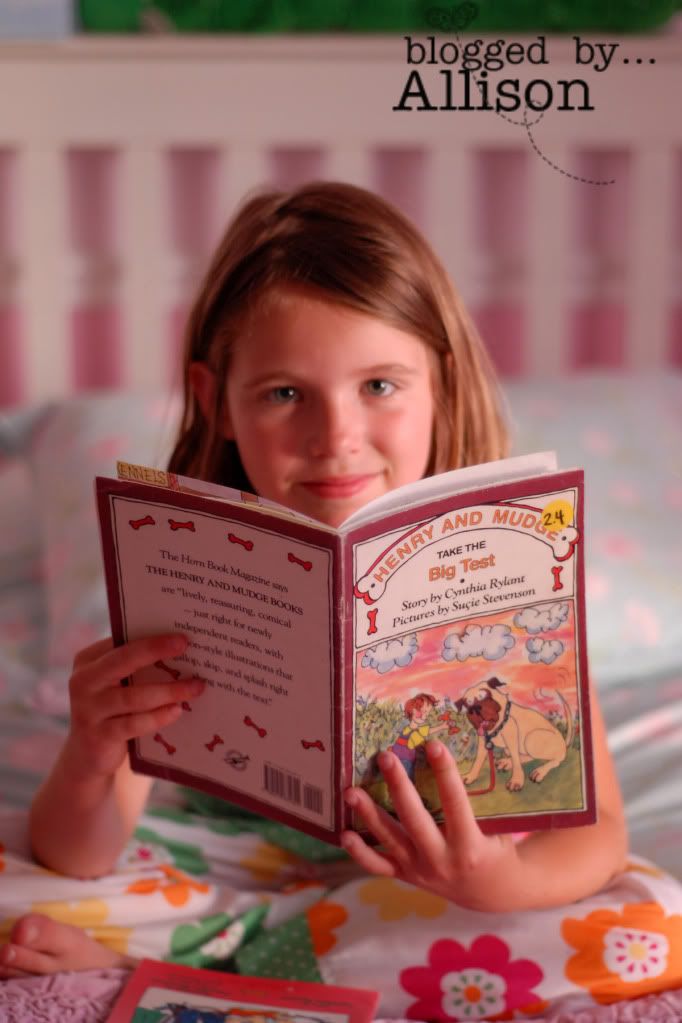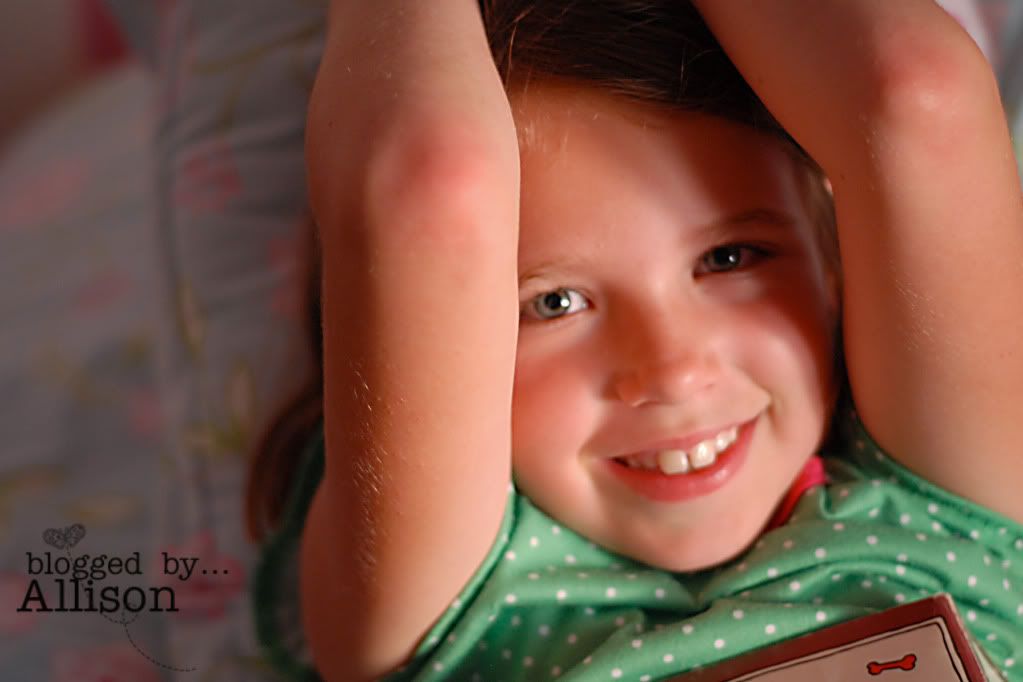 And then, in a way that only Emily can, she politely told me to leave....