So, a couple years ago, I had this little girl. And she wore this cute, little dress.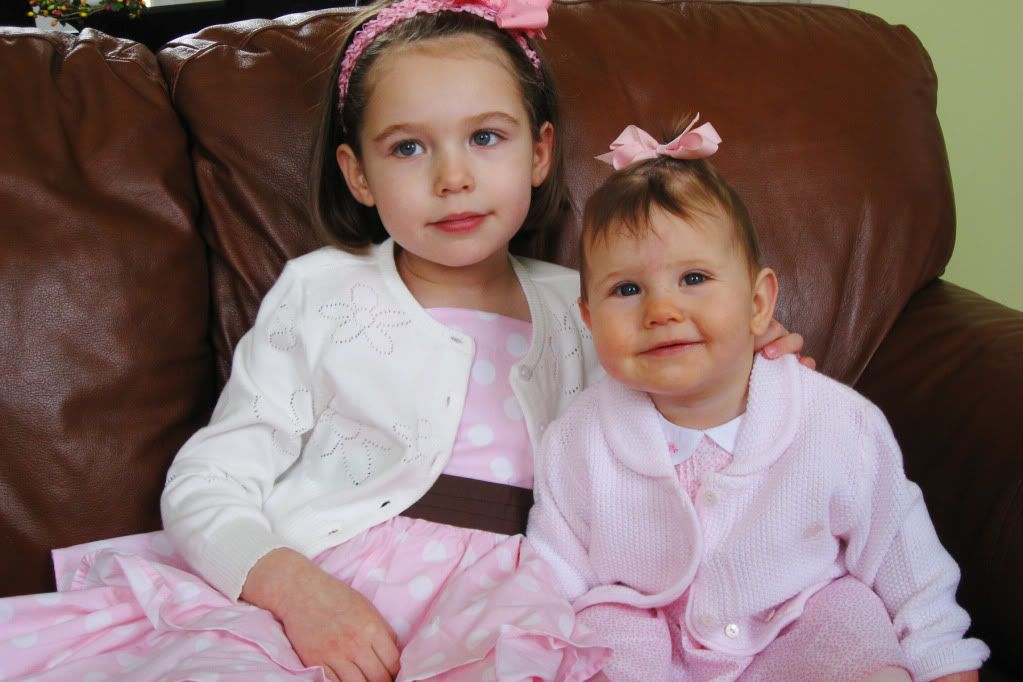 And my other little girl - well - she wore an even little-er dress. And they were both cute and oh, so little.
And, then, well, this happened. My wee, little girl got bigger. And was able to fit into that dress.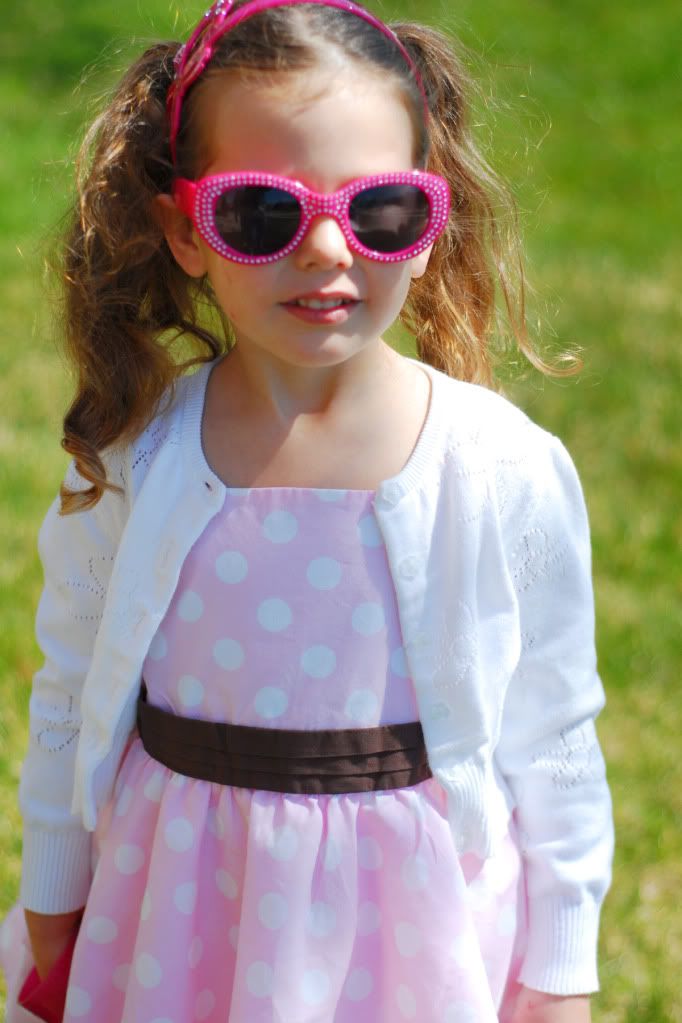 And declared herself WAY more fashionable. ;)
Not to be outdone by her little sister - this girl, also declared herself fashionable.
And can I just say - where the heck are my little girls?
It's so cliche - but, wow. Time does fly. My little girls - no longer so little anymore.
(the first two pictures are from March 2008 - and HAPPY BIRTHDAY KELLY)