We went to Blakes Apple Orchard last Saturday. Our Fall tradition. And because Amanda was in town, we felt compelled to go while she was here. If you are ever visiting us this time of year, just know that you WILL be going apple picking. It's mandatory. And you will enjoy donuts and cider. Just saying.....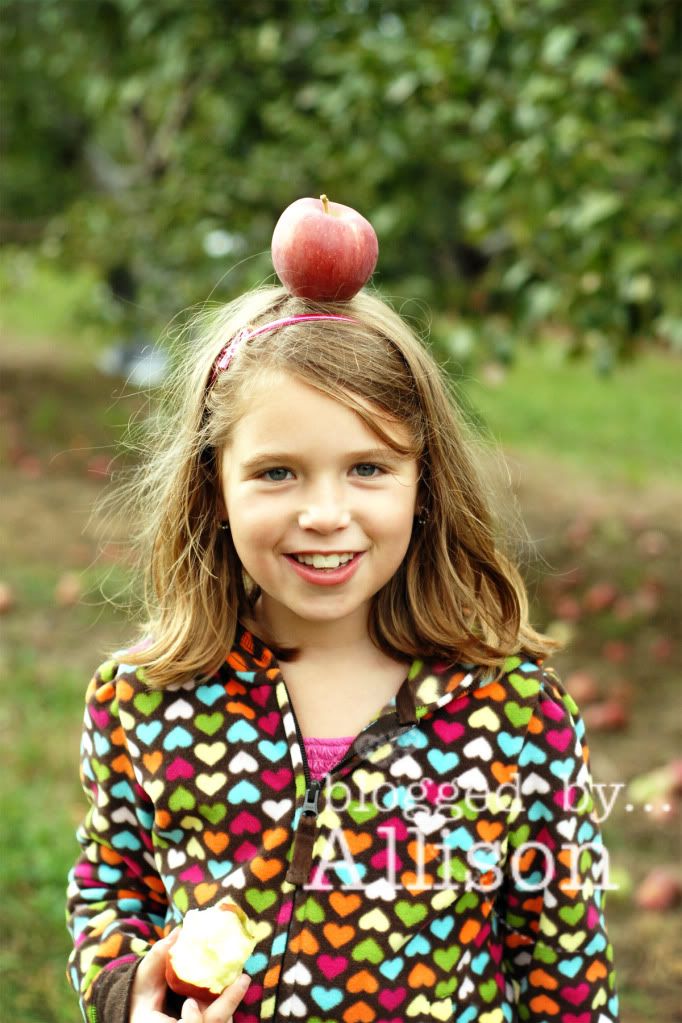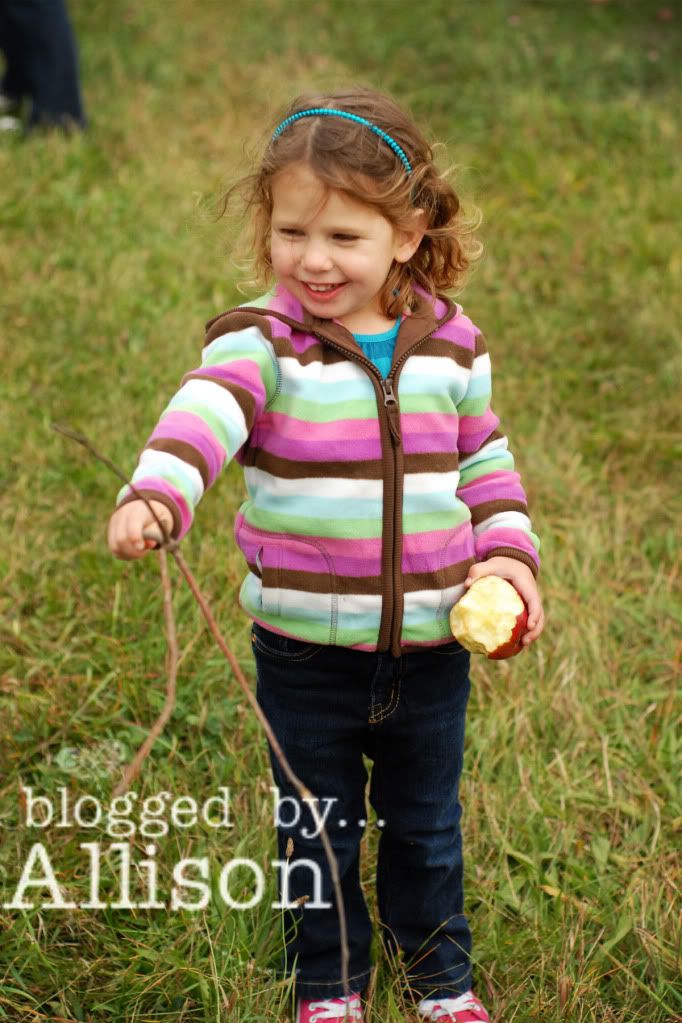 I love this picture. And while it's just a nice picture of an Aunt with her nieces, what I love most is that little bit of apple on Emily's right cheek. It's just such a perfect snapshot of our life around here.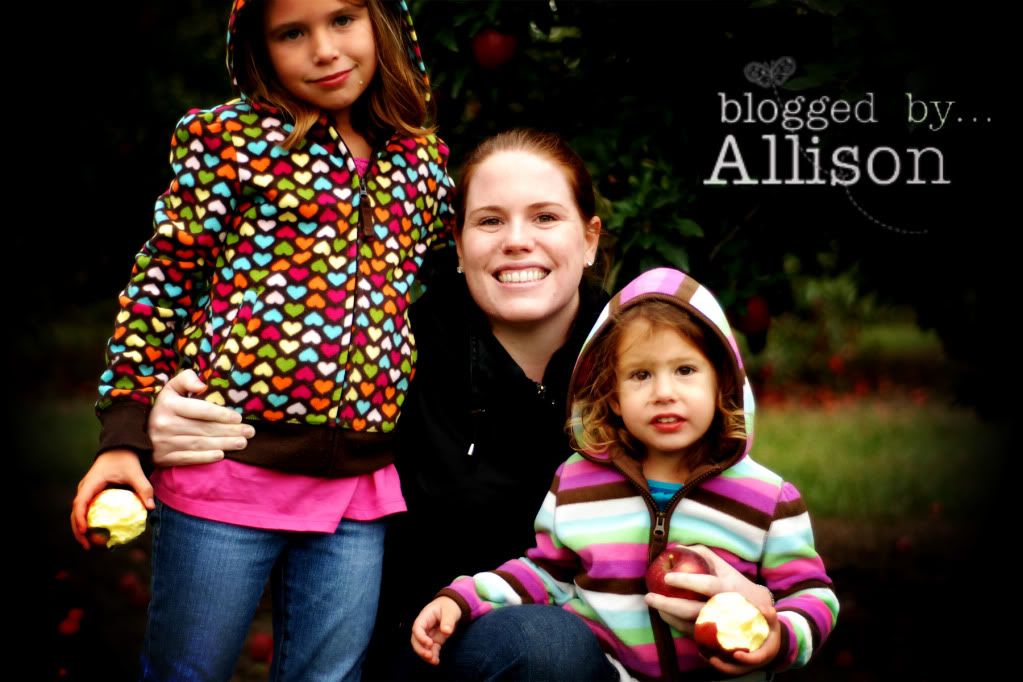 How cute is my Mom?
There's that apple bit again....
Don't tell, but seriously, I think we may have consumed more apples in the orchard than apples we actually bought. Is that bad? We did buy $15 worth of apples......