eating cereal. and getting EVERY last bit.
watching t.v.
helping a three year old take pictures of her mommy with the BIG camera.
painting pictures and working on writing.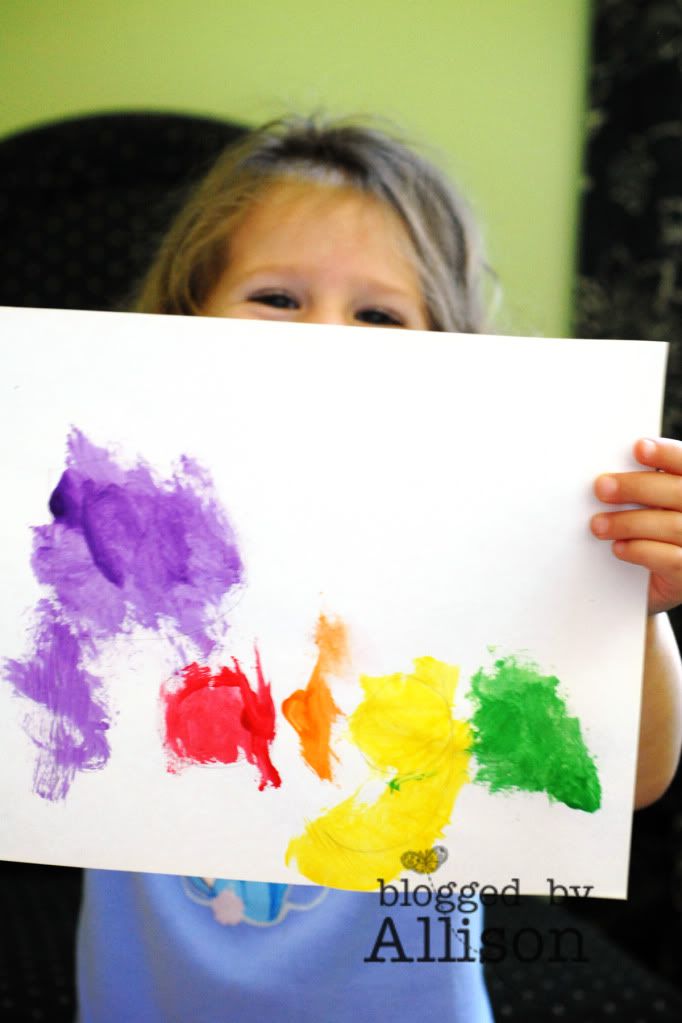 playing in the rain.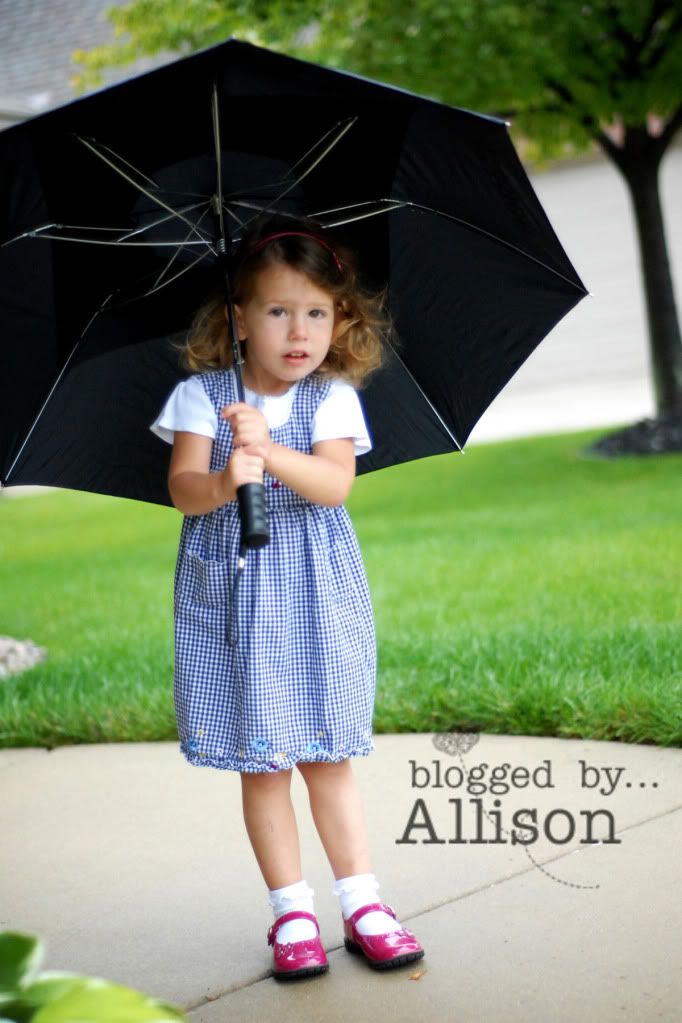 looking cute.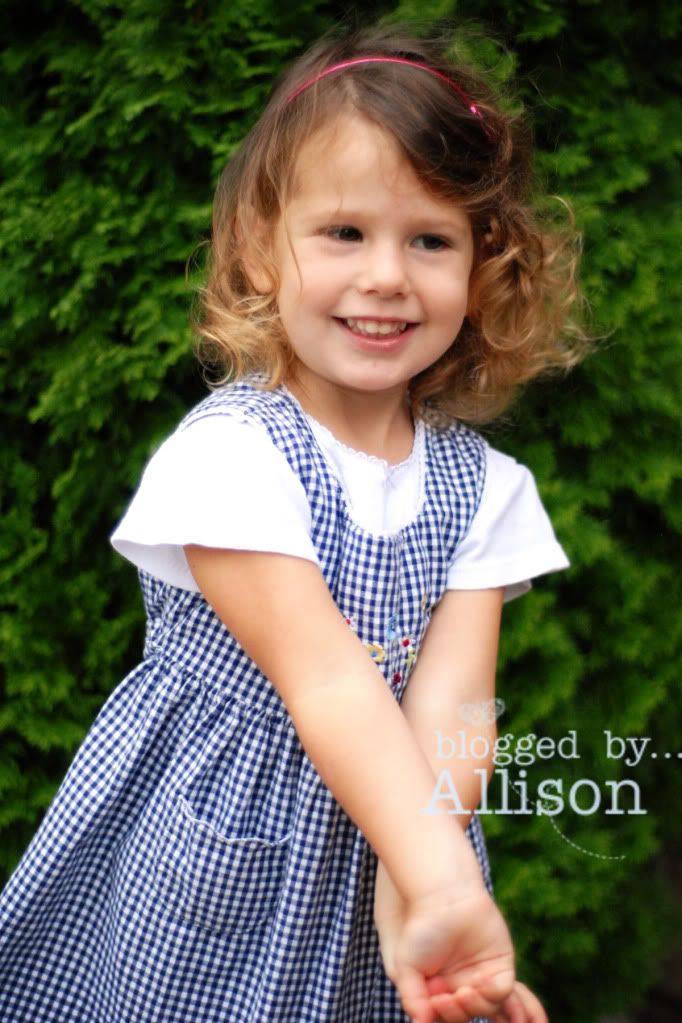 opening an orphanage.
selling an orphan.
celebrating a birthday.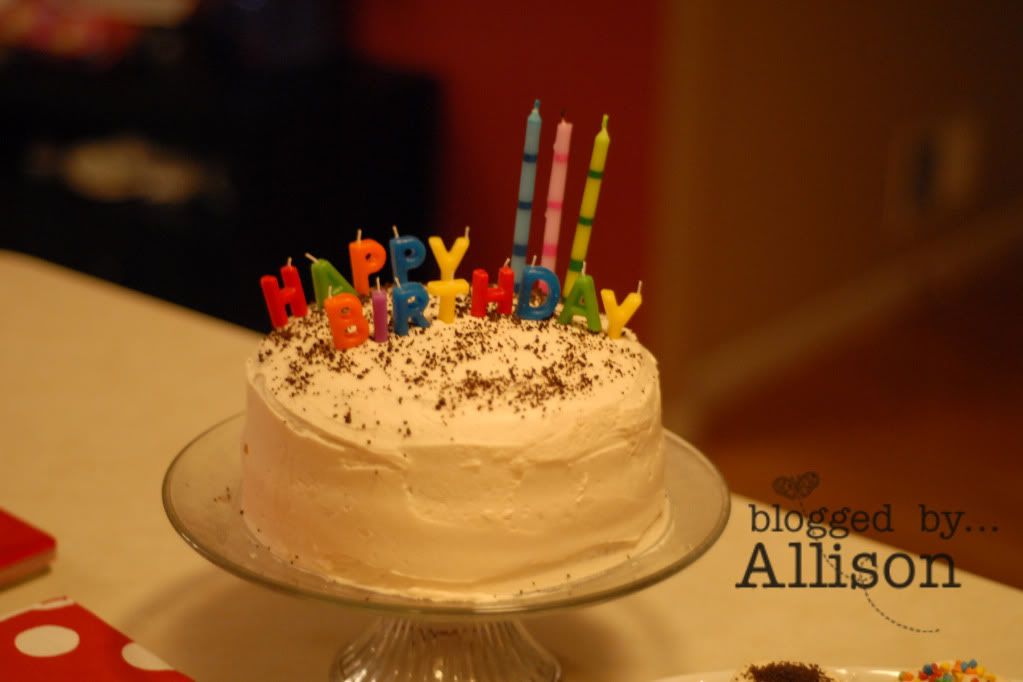 and being surprised by a daughter.
we've been up to even more....but I am so very tired from all of it. more to share later. blog posting for the next month is going to be sparse. it's not because i am mad or anything, we just have A LOT going on. time is at a premium. i am not complaining. i LOVE this time of year. Happy Fall Everyone!