My Emily Jean starts second grade on Tuesday.
This summer, she grew up. And I swear, it must have been overnight. I mean, really, I was with her all the time, you think I would have noticed all this growing up.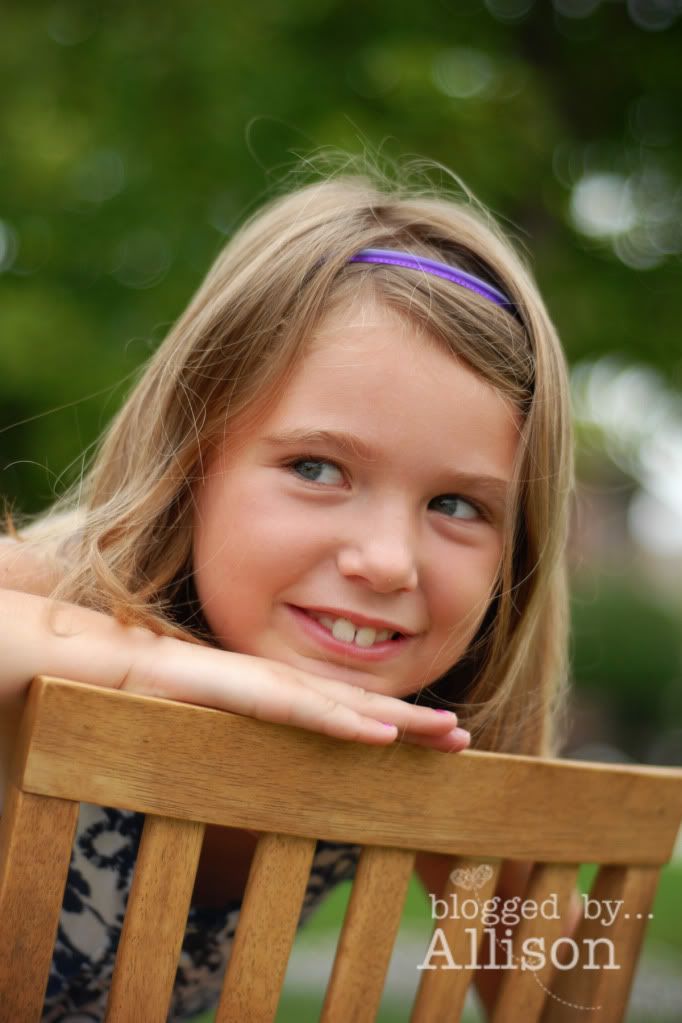 She's all ready to start her third year of elementary school. We have bought all her school supplies, planned her first day outfit, and found out her teacher's name. If you ask her, she'll tell you she's excited and only a tiny bit scared.
I just know she's going to have a great year!