When I was a little girl, I remember my Mom telling me, "You are a reflection of me." And, I have to be honest, at the time, I had no idea what she was talking about. I thought that maybe she might be saying that I looked like her.
I could not have been more wrong. Of course, I look a little bit like my Mom. But that's not the reflection that she was talking about.
She wanted me to be a kind, honest, patient, and forgiving person. Someone that people would meet and immediately think, "Wow, what a nice person." I hope I didn't disappoint her.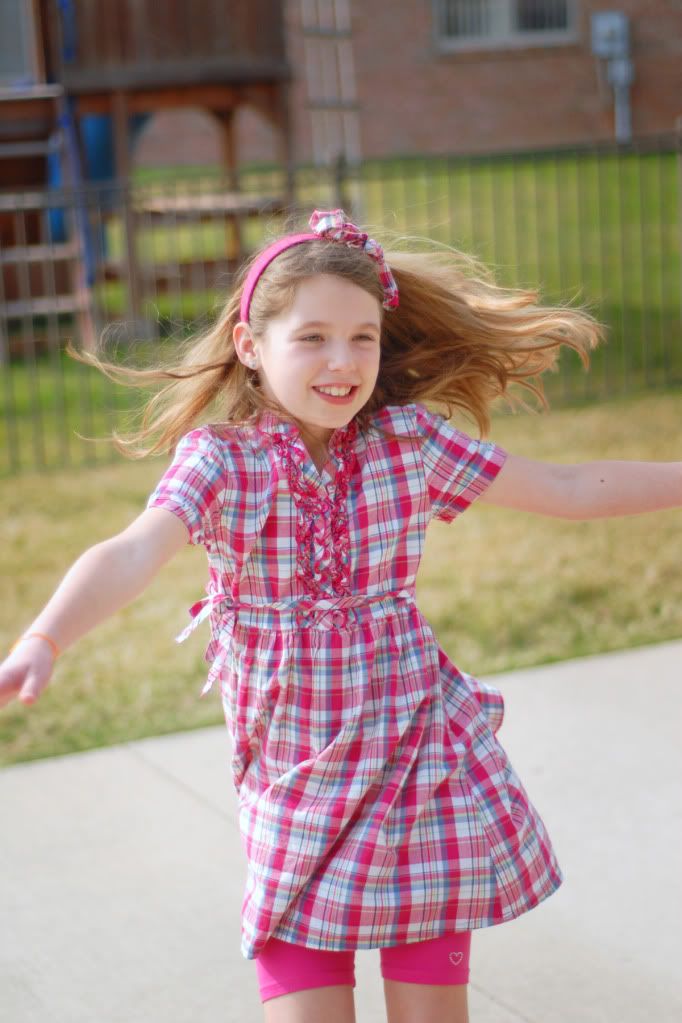 And that EXACTLY what I want for my girls. Of course, good grades are important to me. But even more than that, good character is vital. When you are no longer around, people tend to not remember the fact that you got straight A's, or worked really hard at your job. They remember that you were nice. That you were considerate. That you were giving and thoughtful.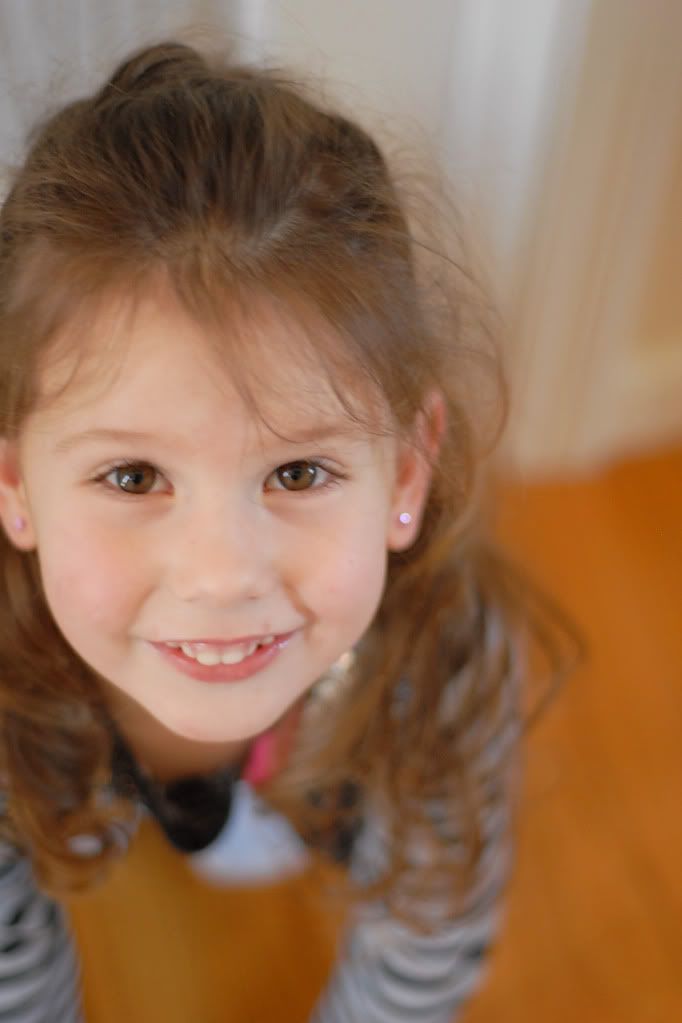 That you smiled a lot. Laughed a lot.
I want my girls to look at someone who is none of those things and think, "Geez, their Mom must be so embarrassed."
That's what I always think. Even now.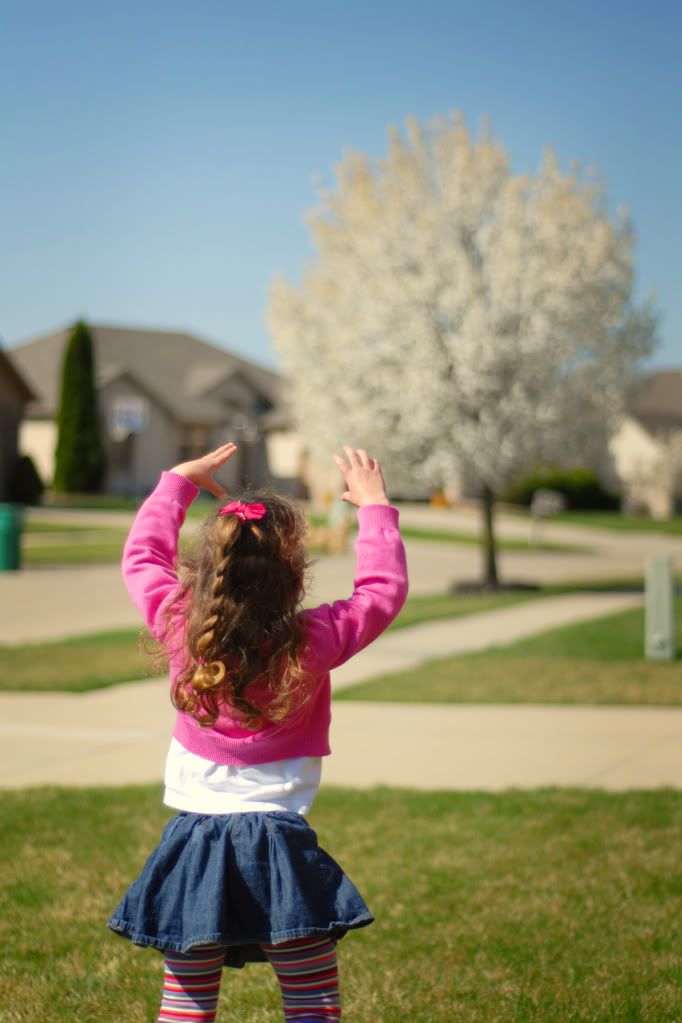 In fact, if you ever see my girls doing something you know I would not approve of, please, feel free to remind them about their "reflection".
They will know exactly what you are talking about. ;)