Just a handful of pictures of Paige from yesterday. She and Emily have been playing quite a bit of dress up lately. She wandered downstairs to look for something and I distracted her with a few photos.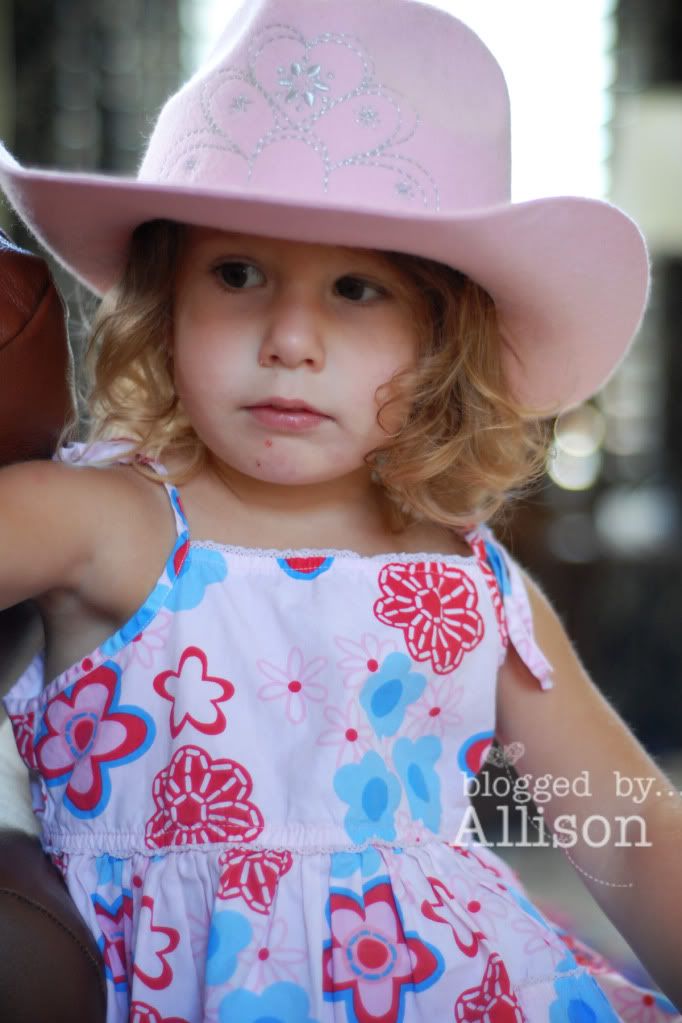 "Can I get back to what I would rather be doing Mom?"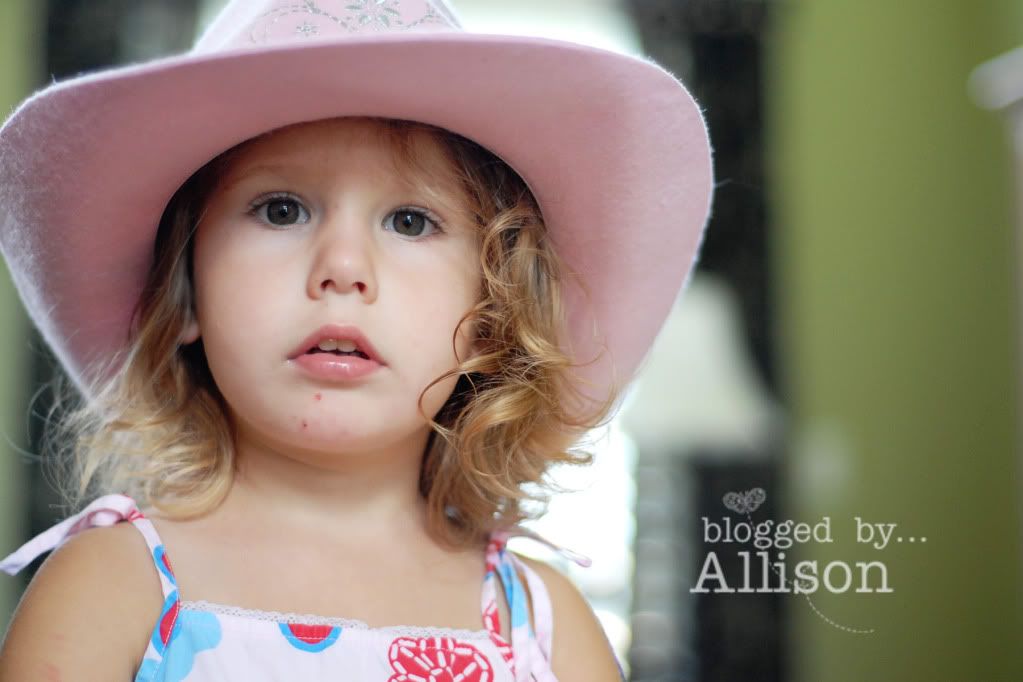 And with that, she rode off into the sunset.