On Saturday, we met up with the cousins for an outing to George George Memorial Park. I took my camera this time. And, I took a few photos. Mostly, I just kept asking everyone, "Have you seen Paige?" "Where did she go?"....she likes to run off.
She really enjoyed spending time with her best buddy Emerson. They are so dang CUTE together.
I LOVE this picture of Emily...it's by the bathrooms...is that weird?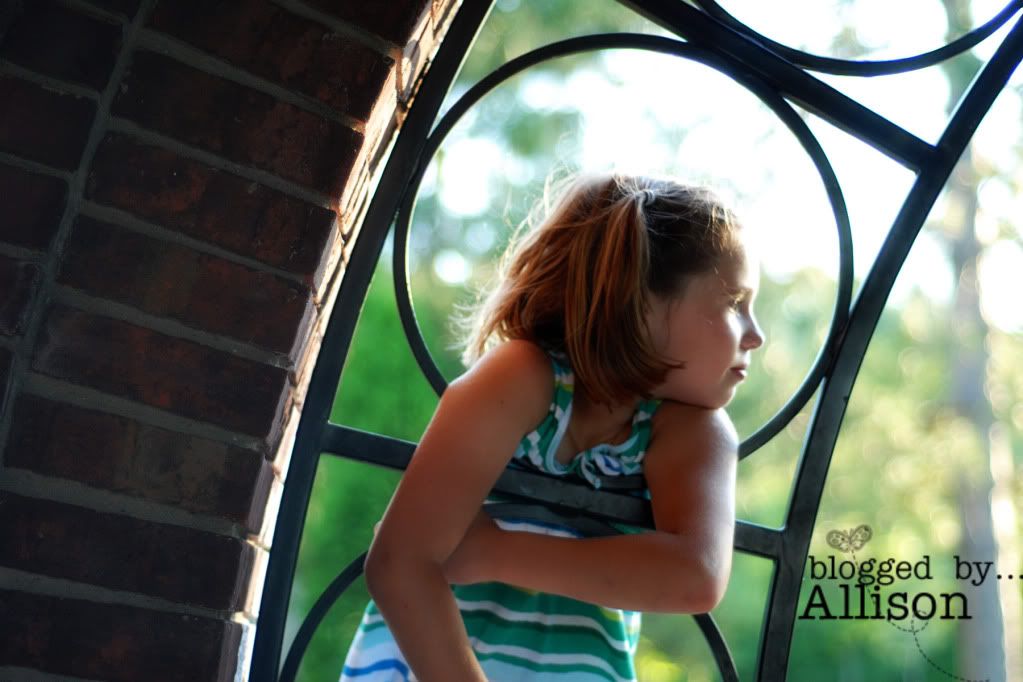 Emily jumping off the wall - a favorite pastime.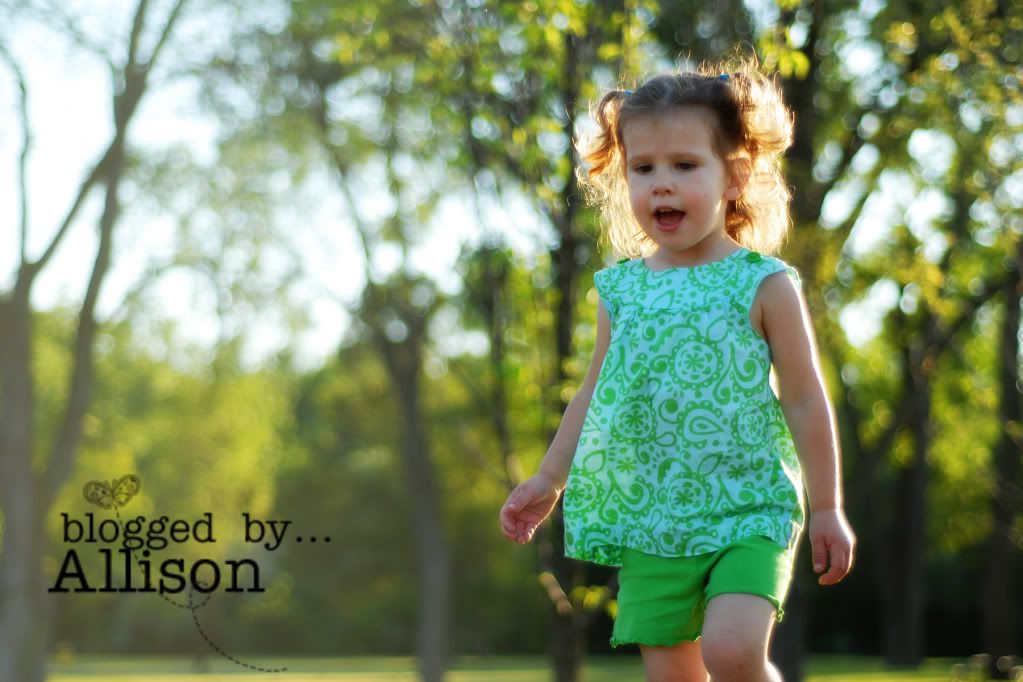 Adam and Kelly joined us - and I took some photos of them...this one was my favorite.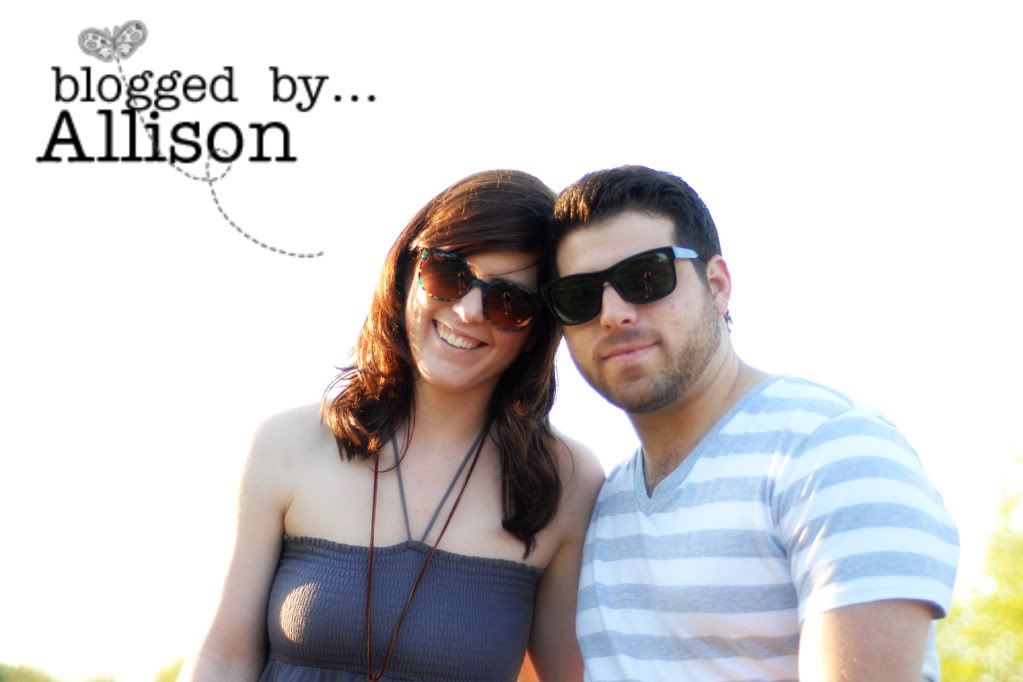 Then, I turned the camera over to Adam and he took these of us...pretty good. Someone get that boy a camera!!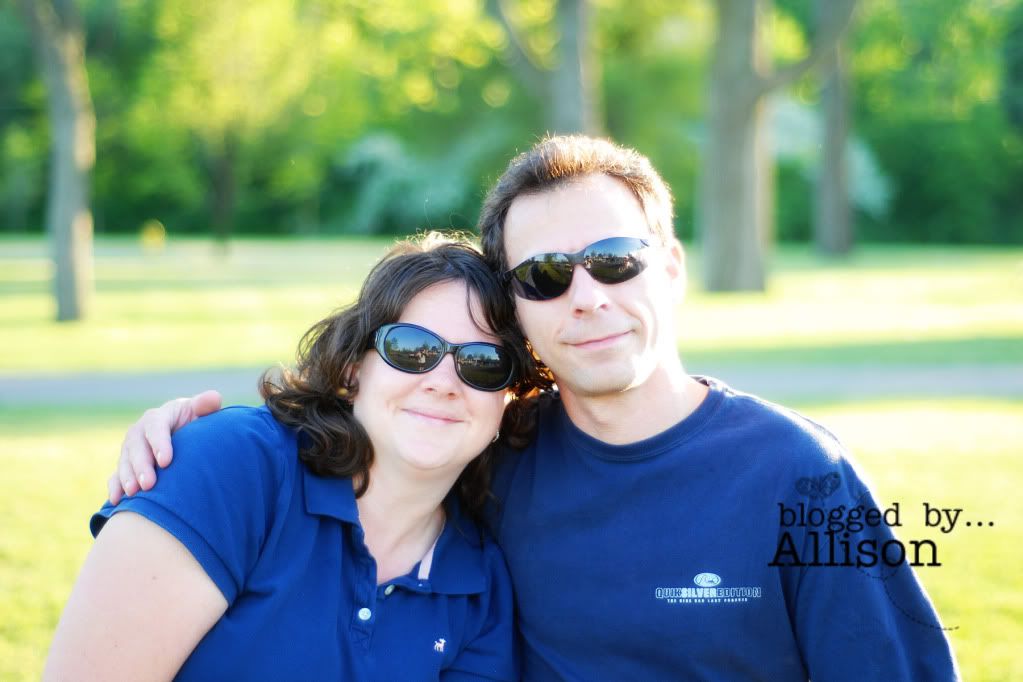 I did take a picture of Ryan and Julie - but it was with their camera, so I don't have the picture...HINT, HINT. :)