This child, who lately wants nothing to do with the camera, ran downstairs the other night and shouted, "Mom, quick! Get the camera and take a picture of me!".
Okay, sweetie. I will.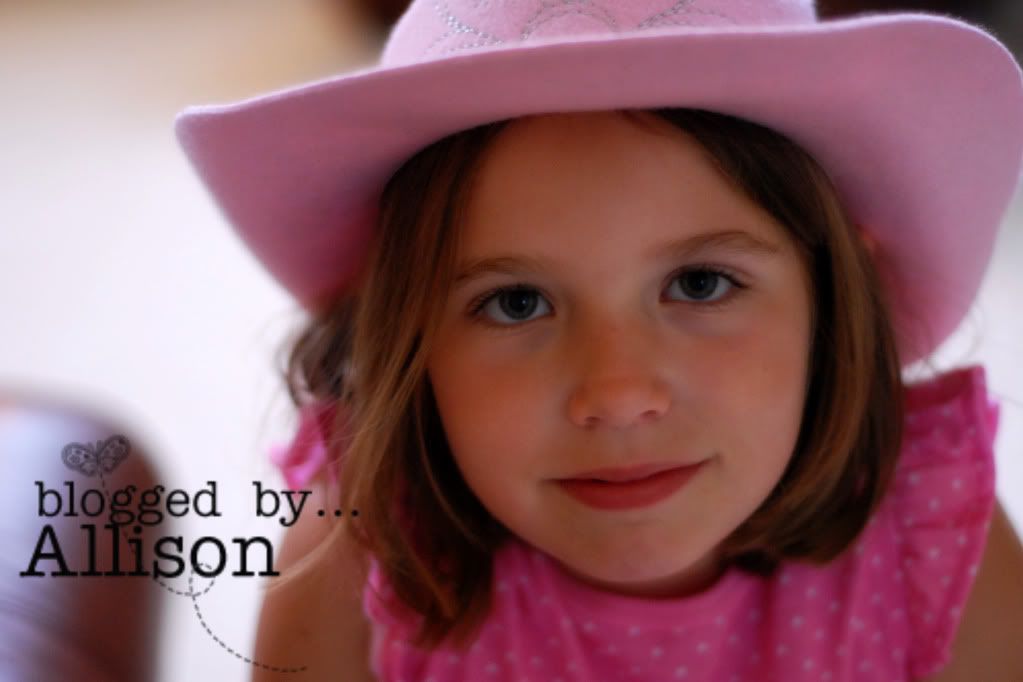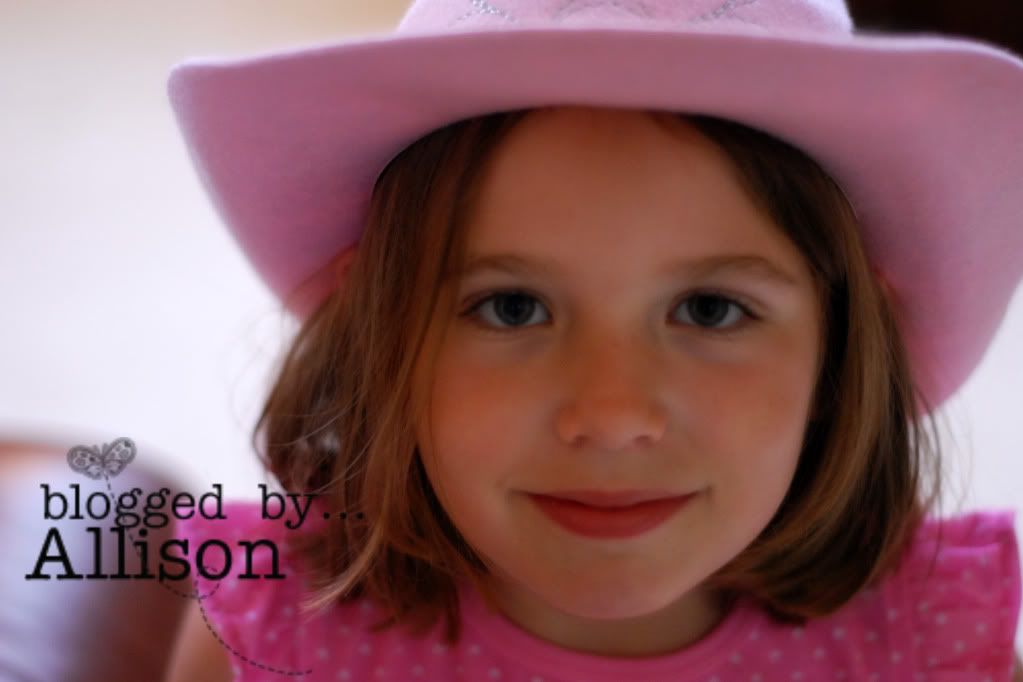 The hat, horse, and fuzzy boot slippers - that you can't really see - belong to Paige.