This dress belonged to Emily. And if I wasn't so tired, I would find a picture of her in it. Maybe tomorrow. ANYWAY - I love this dress. And it kind of freaks me out to see Paige in it. I feel like it was just a couple months ago that Emily was in it....but it was 2006. FOUR YEARS?
Paige LOVES her flip flops. She picks these out over just about anything else.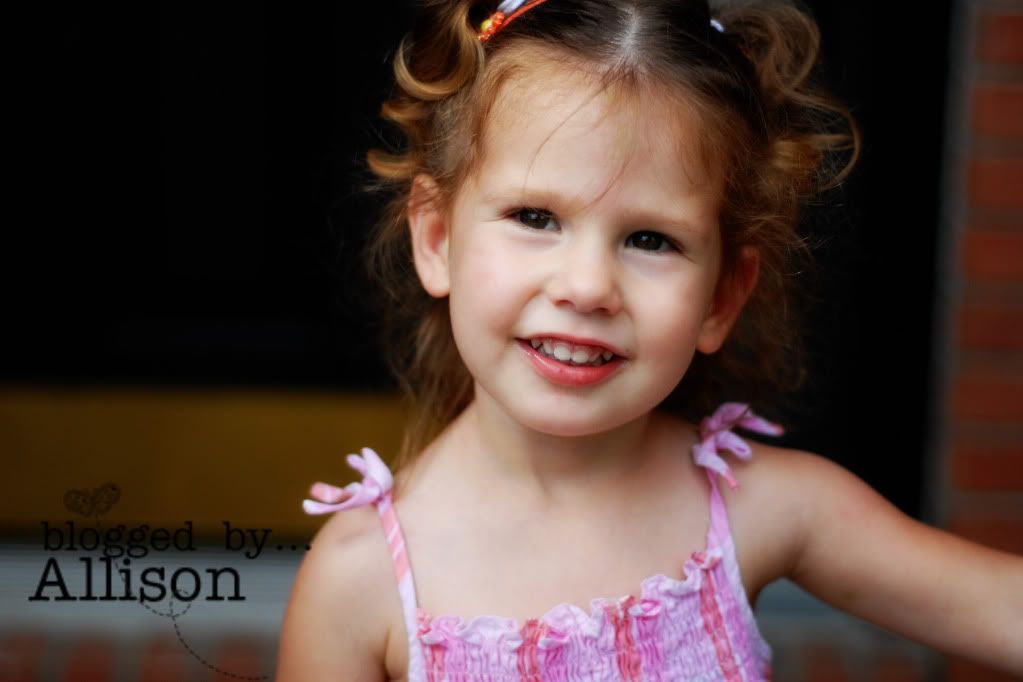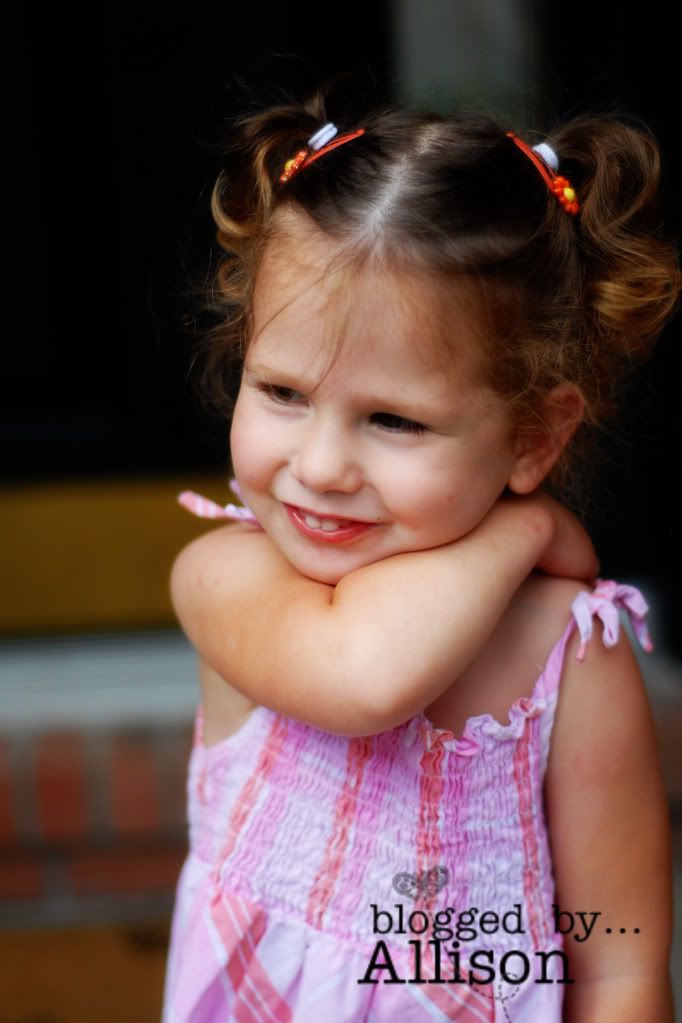 And that's pretty much it.