On Aunt Ingi's first day we took her to our most favorite park - George George. She was there, really. She was just not in front of the camera much. And I wasn't behind it, like I usually am. Eric was.
He took some really cool pictures.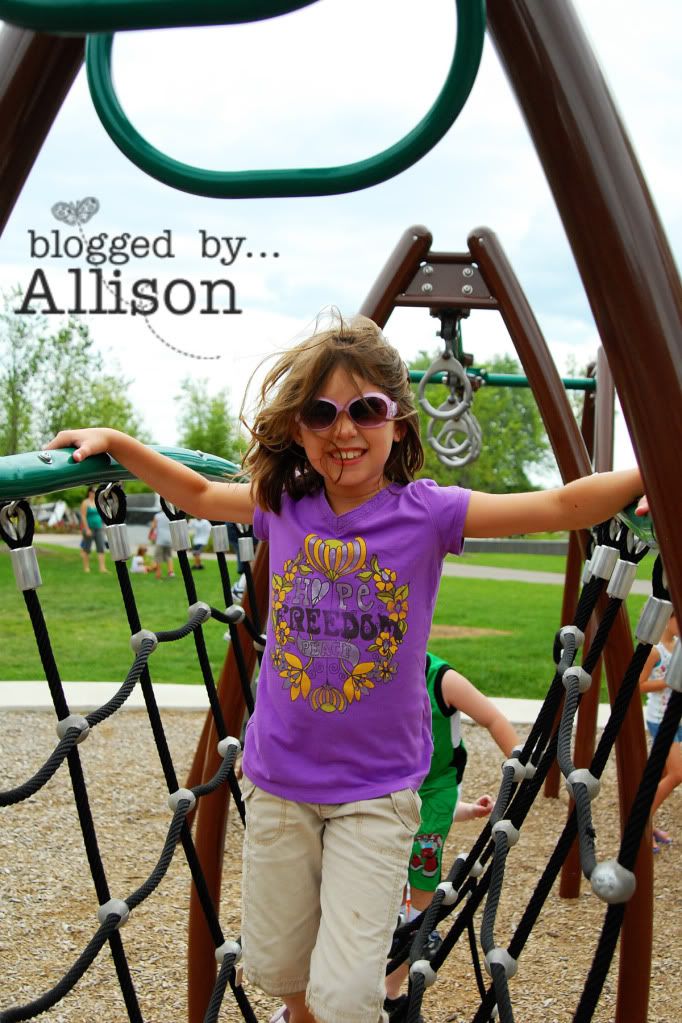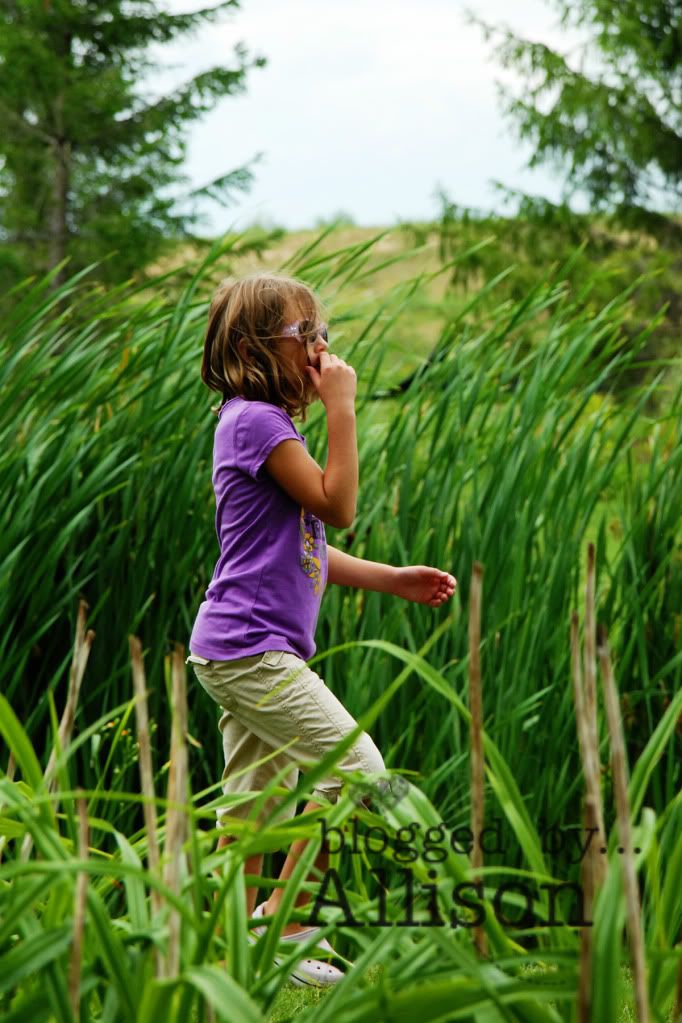 There's Aunt Ingi!
After the park we went to the Fruit/Vegetable stand to get some Michigan corn and tomatoes. It was a beautiful day. I am so glad the weather cooperated for Ingrid's visit!