So, after a very fast couple days, Ingrid left last Sunday morning. So, we took a couple last photos.....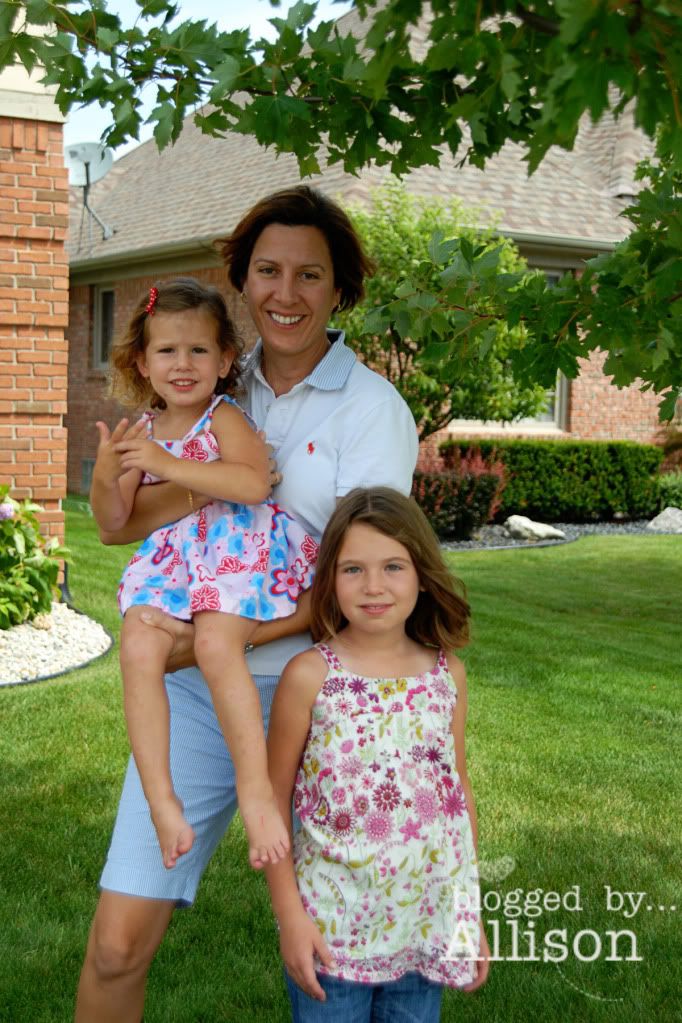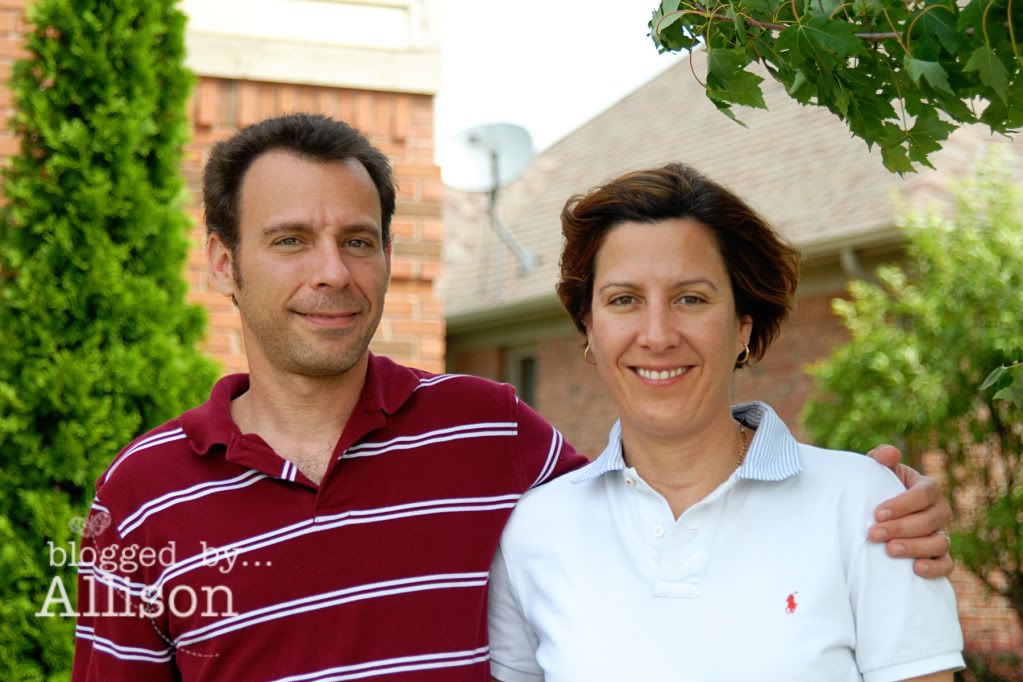 And she got in the car and left.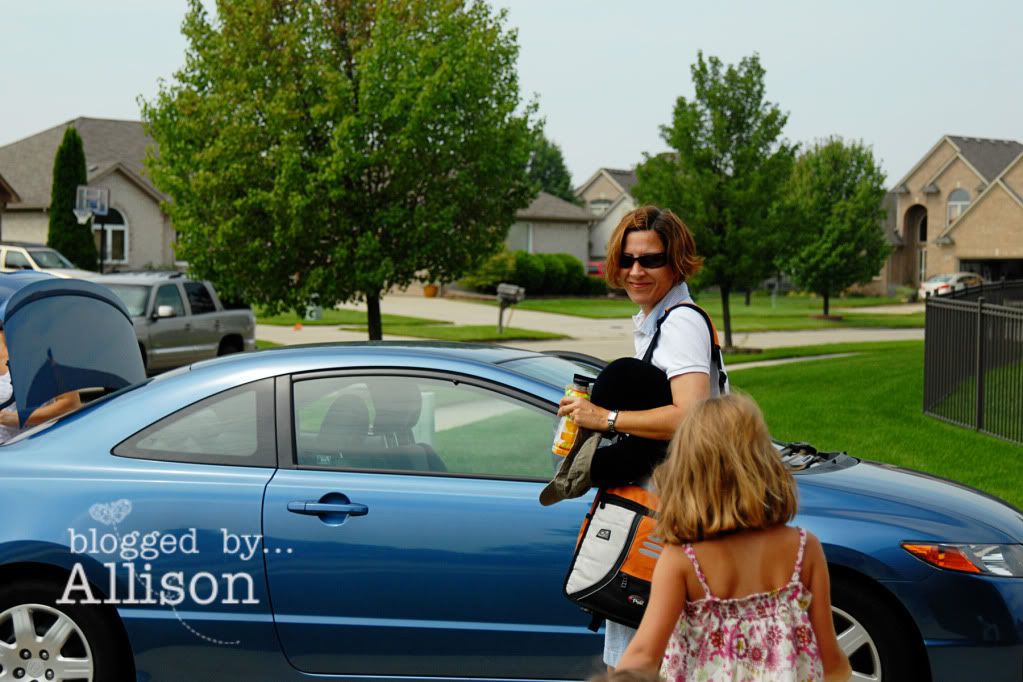 Even though it was a quick visit, we were so very happy she came, and will be counting the days until she returns!