my girlies are the cutest....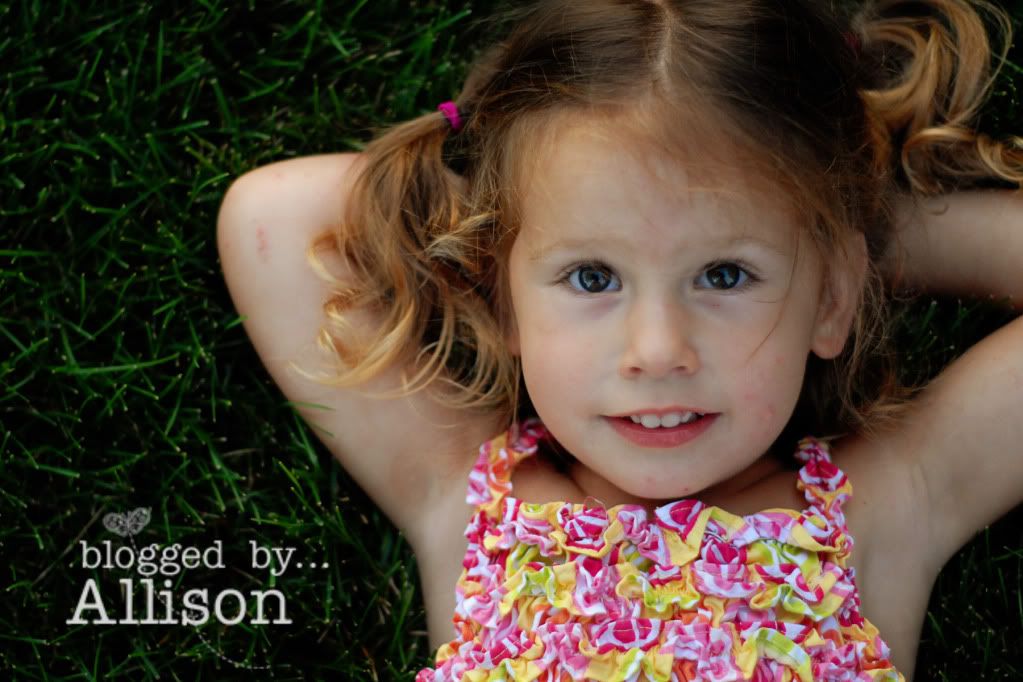 well, at least according to me.
Just enjoying the lazy days of summer around here. We did go shopping for school supplies today - but only because if we wait, we won't be getting the twenty-five cent packs of crayons and twenty cent packs of glue.
Emily has been busy with her friends, and Paige has just been, well, busy.
I think my favorite moment of the week so far was when Emily and her buddy decided to paint their faces and bodies with sidewalk chalk that had been soaking in water...I have no pictures because I had to get her in the bathtub as soon as possible before the chalk dried and was on her face permanently. What on earth possessed them to do this? Oh, yes - five weeks left of summer brain.