post number 506:
Just some random photos from this week.
Watering flowers outside. I have a perfectly good watering can, but we much prefer using the Tigers cup.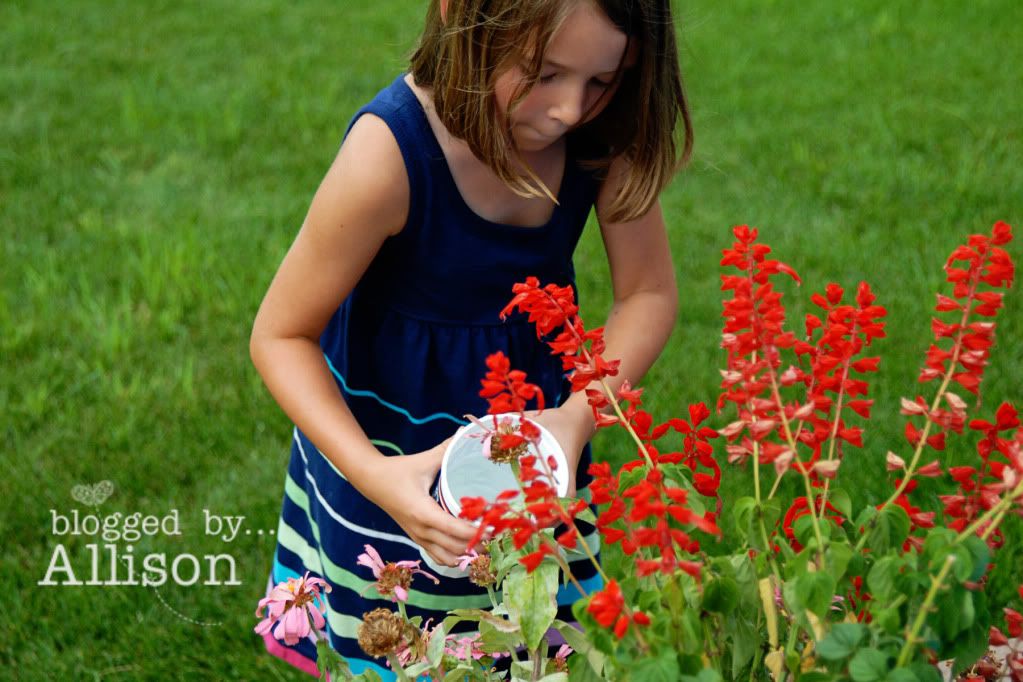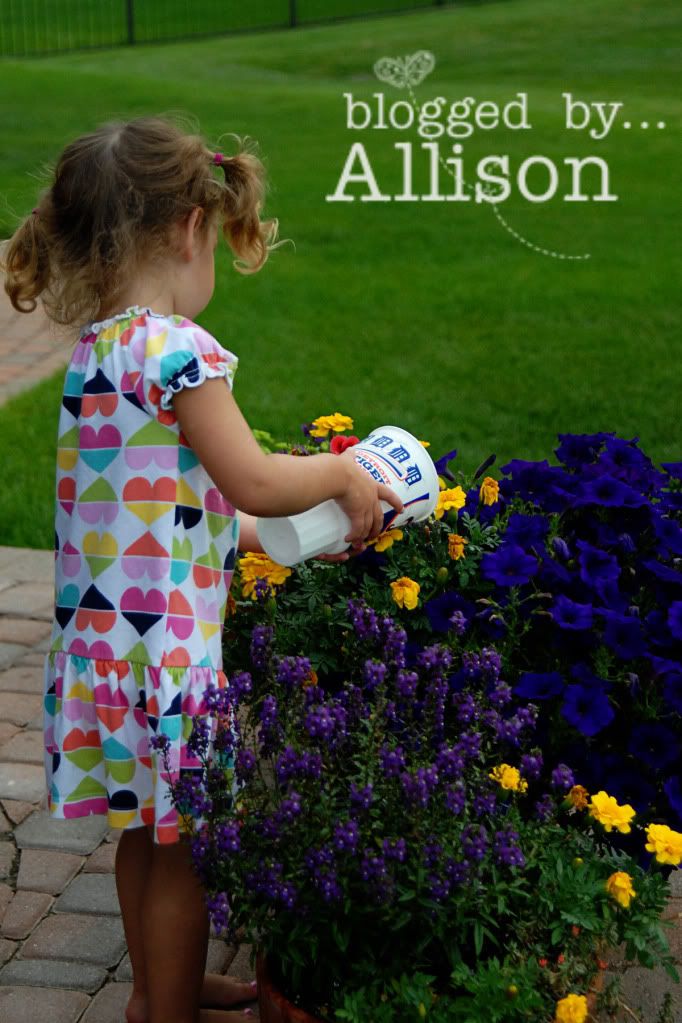 I made Paige her pink cake yesterday. She was SO EXCITED. We even sang "Happy Birthday" again and did candles.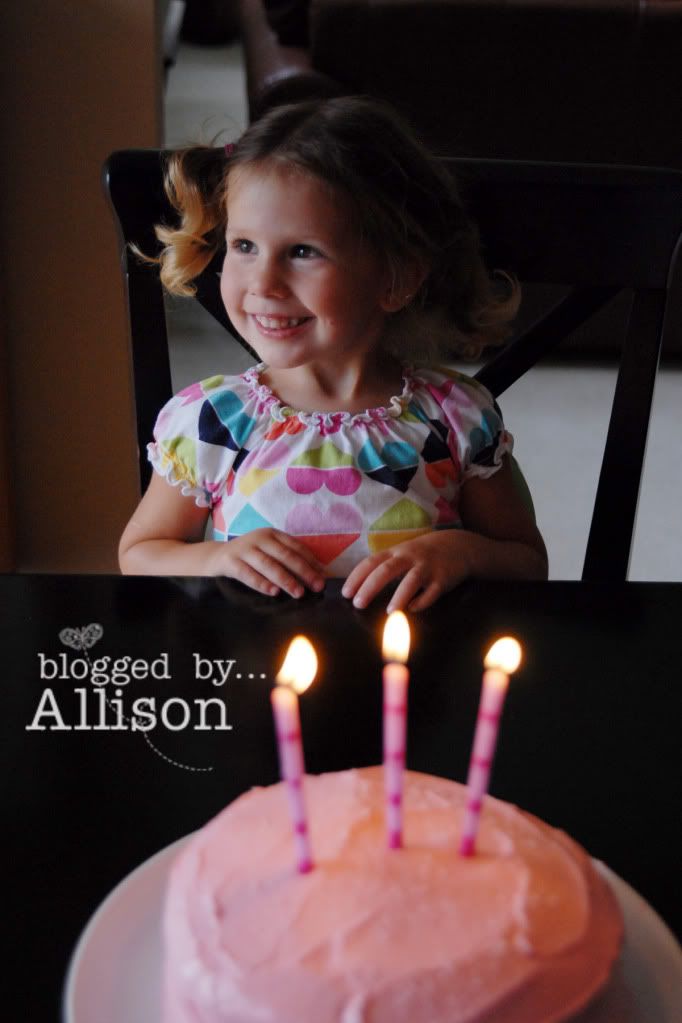 And a couple from Paige's 3 year old photo shoot.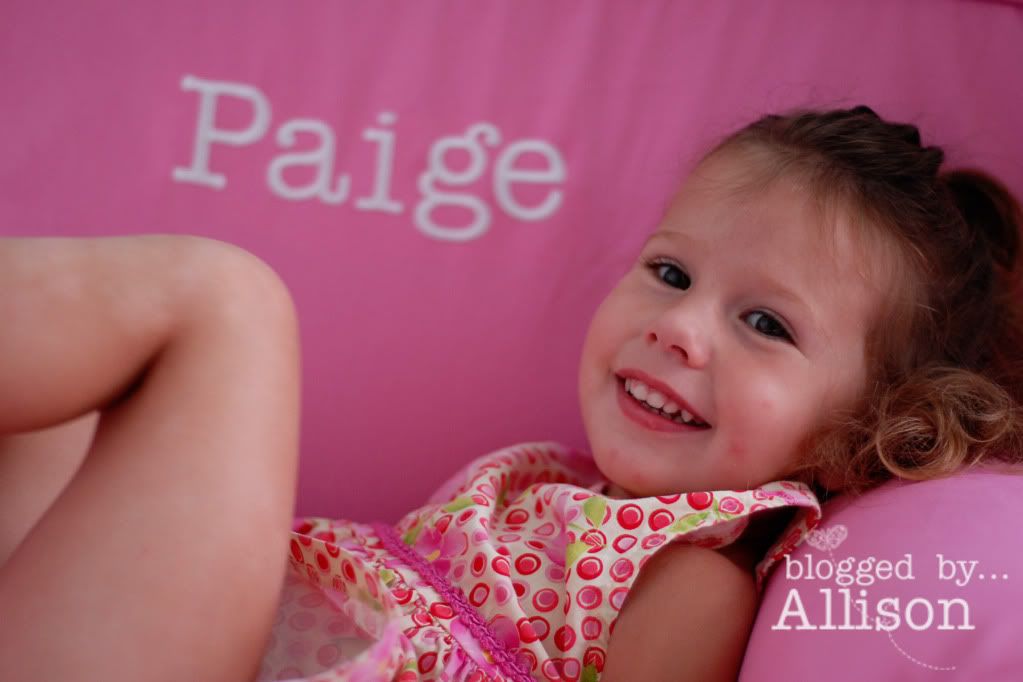 She's grown up quite a bit, don't you think?
We have an Ingi coming tonight! So excited to see her. Have a great weekend!