I am not quite sure how it started, but lately, I have been calling my Emily, "bean". It's a shortened version of her full nickname, "Emily Jean Jelly Bean".
I am not sure if she really likes it. But since I am her Momma, I don't really care. :) That's what I thought parents were supposed to do - embarrass their kids. Daily, if possible. Right?
In spite of a really crazy class this year, the Bean has been doing really well in school. Her last progress report was outstanding. She still LOVES reading, and has delved into the world of Judy Blume. She just finished, "Tales of a Fourth Grade Nothing". One of my most favorite books. We had a whole discussion about it this morning, just like two grown up discussing the latest bestseller. I love that. Was it really that long ago that I read it?
She's growing, and getting smarter everyday.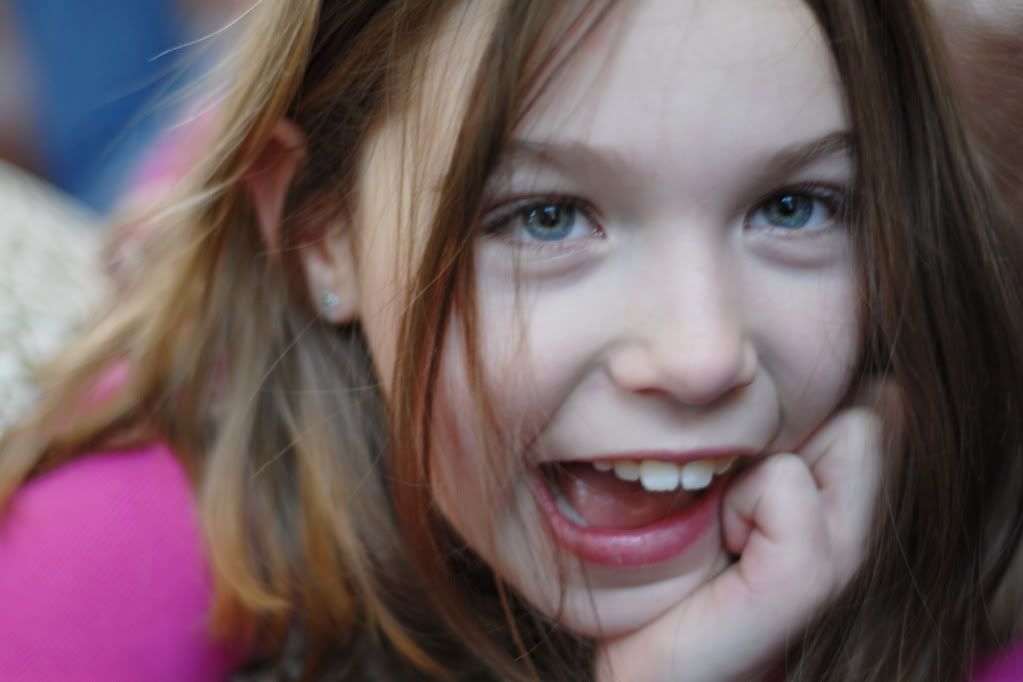 And I am trying to be okay with that.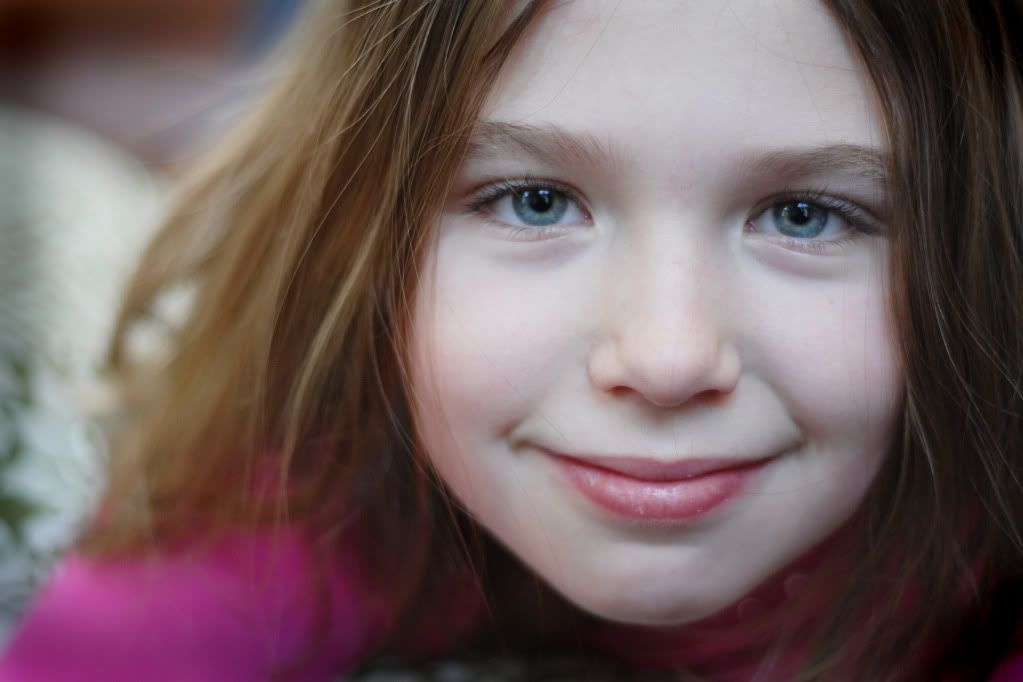 Have a great weekend!