Emily received these "fake" glasses as part of her birthday present from her good friend Jenna. She kind of LOVES them. She wears them all. the. time. With Eric's bad vision, and my not-so-great vision, she might as well get used to that.
I had to head out yesterday on a shopping excursion that lasted many hours - this little one came along, and was so GOOD. I love this time of year. She must know that Santa is watching...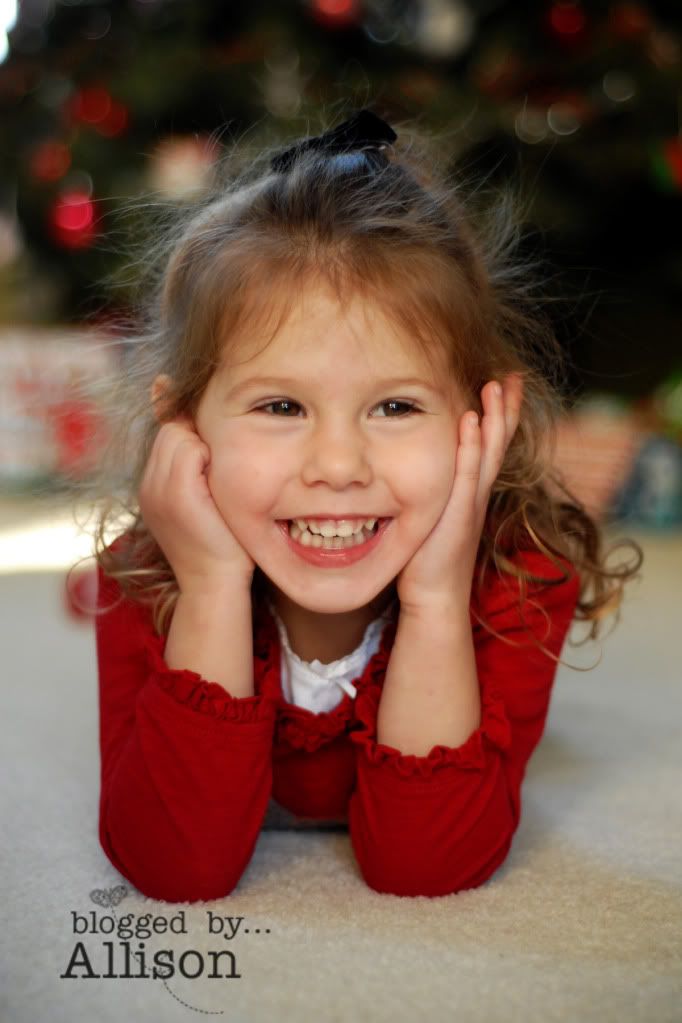 Maybe not so much.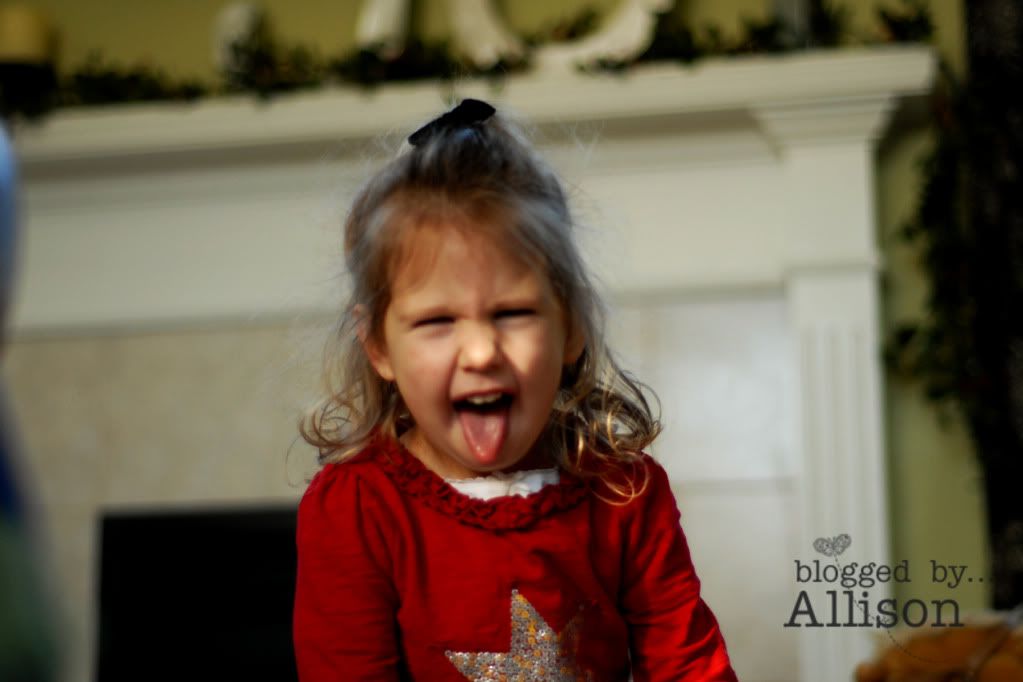 This morning, we received about an inch of snow. Paige could not wait to get out and check it out.
And throw a little of it around. (one of my favorite pictures of this year)
Have a great weekend!