We went to The Santa event at Emily's school. Eric and I were the photographers - so I got some very cute shots of my girls. Three hours of shooting a large amount of kids who go to Emily's school. I almost started to feel really tired about it, until I thought about Santa, and how tired he must have been. But, at the end, he was just as jolly as when he came! Now, that's a good Santa!
(Emily telling Santa she wants a pink guitar)
(Paige telling Santa she wants a doggie - and Santa getting her one from the red Santa Sack)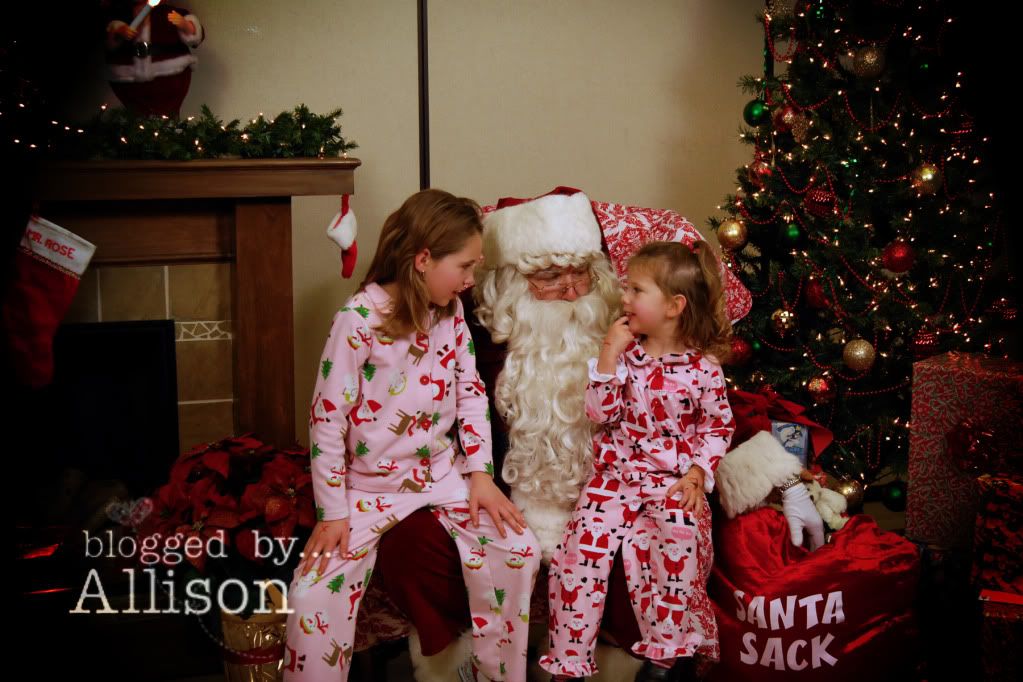 WINTER WEATHER ADVISORY!!! It's been snowing here since very early this morning. But, it is a very WET snow. Wet snow and my camera don't mix. So the focus on a couple of these pictures is not all that great - I had to get out, get the picture, and get back in.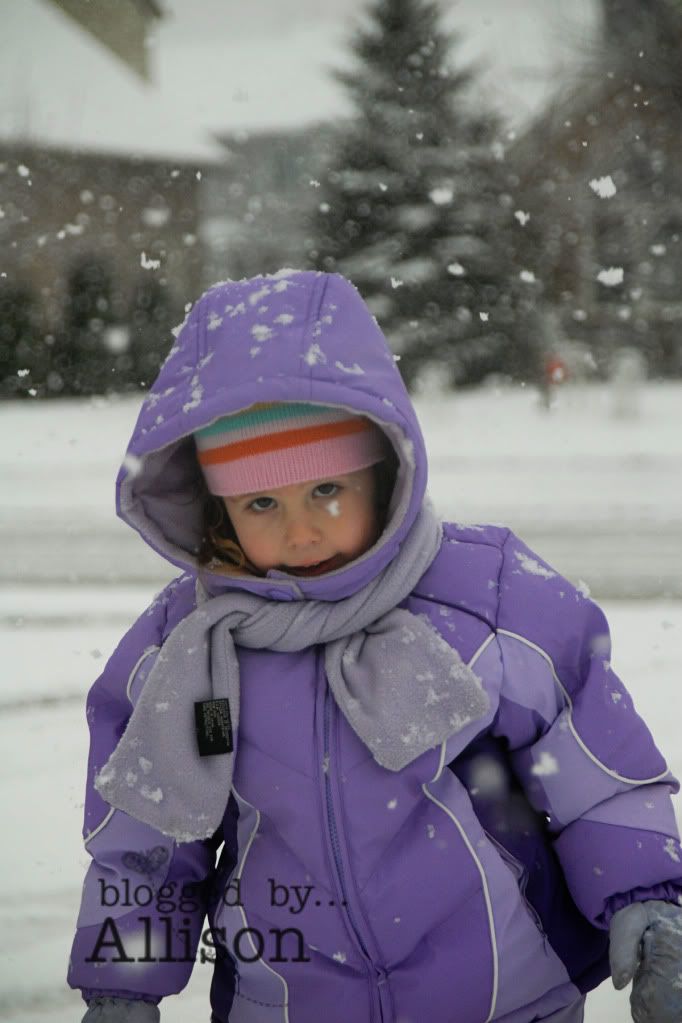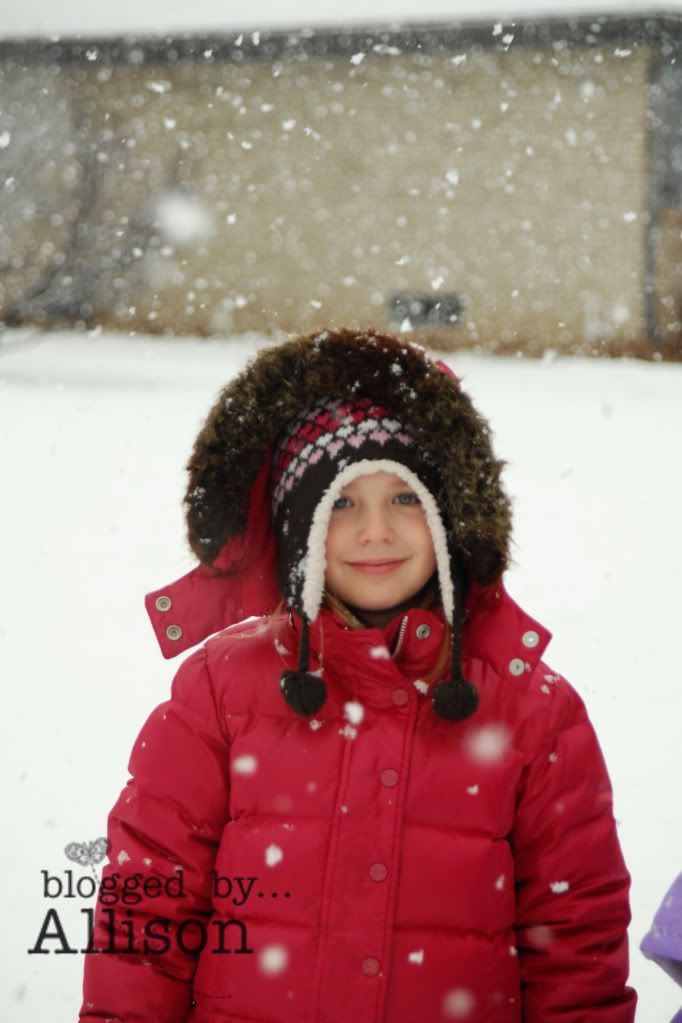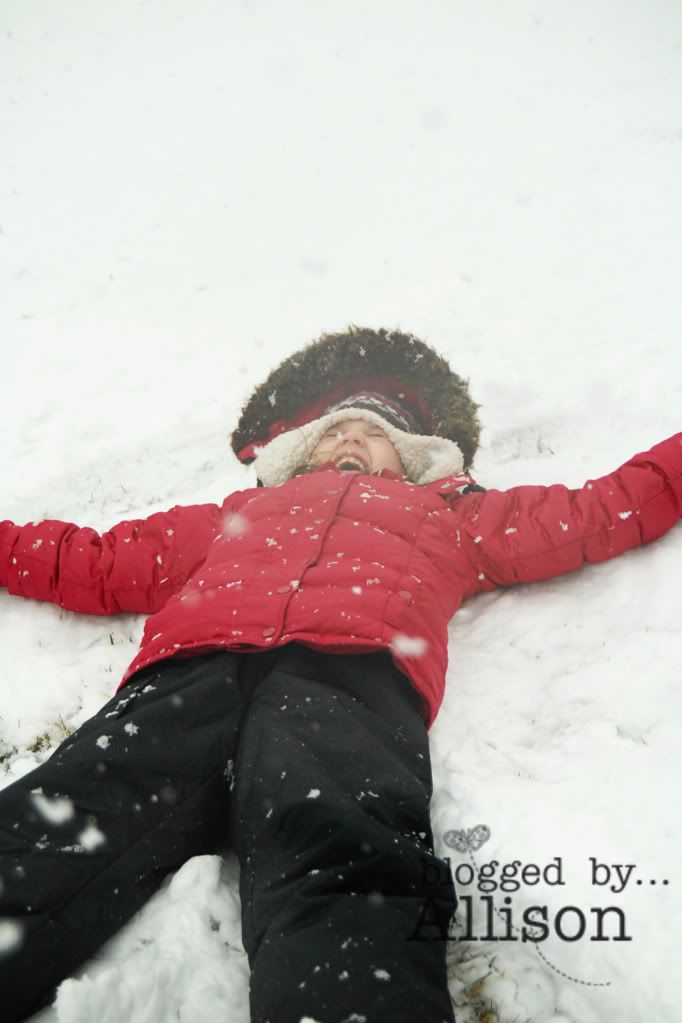 Emily made a snowman, all by herself!!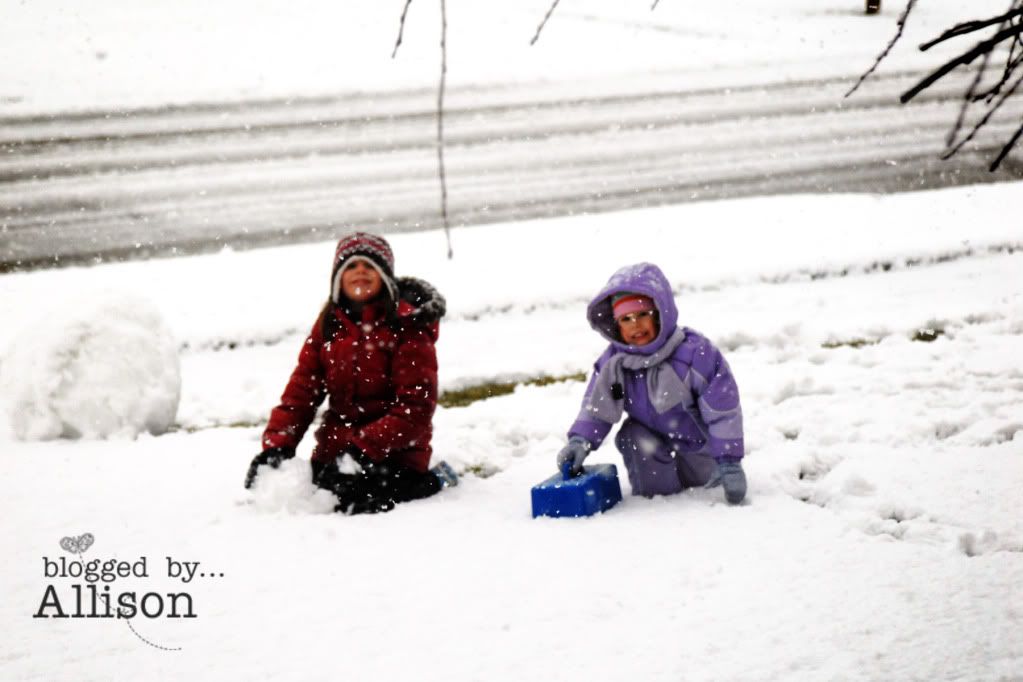 YAY! We LOVE snow!!
(but WET snow is just that, WET. The girls were soaking when they finished playing)