It's no surprise, seeing as how the camera is in her face all the time, that she would be most interested in using the "BIG" camera to take a few shots of her own.
Here's the one I took: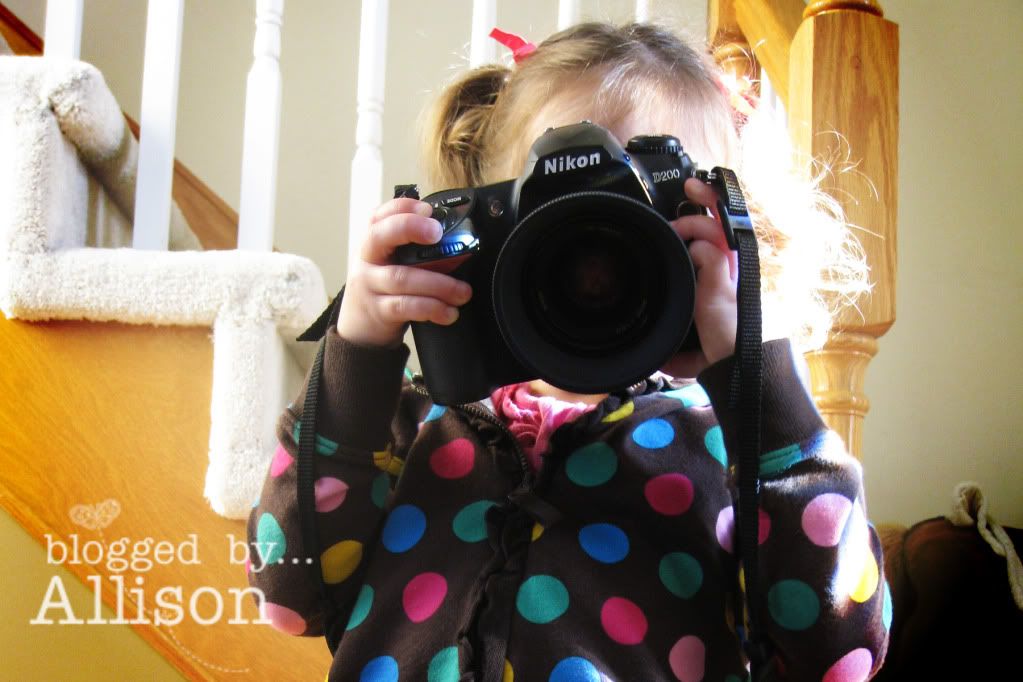 And the one she took: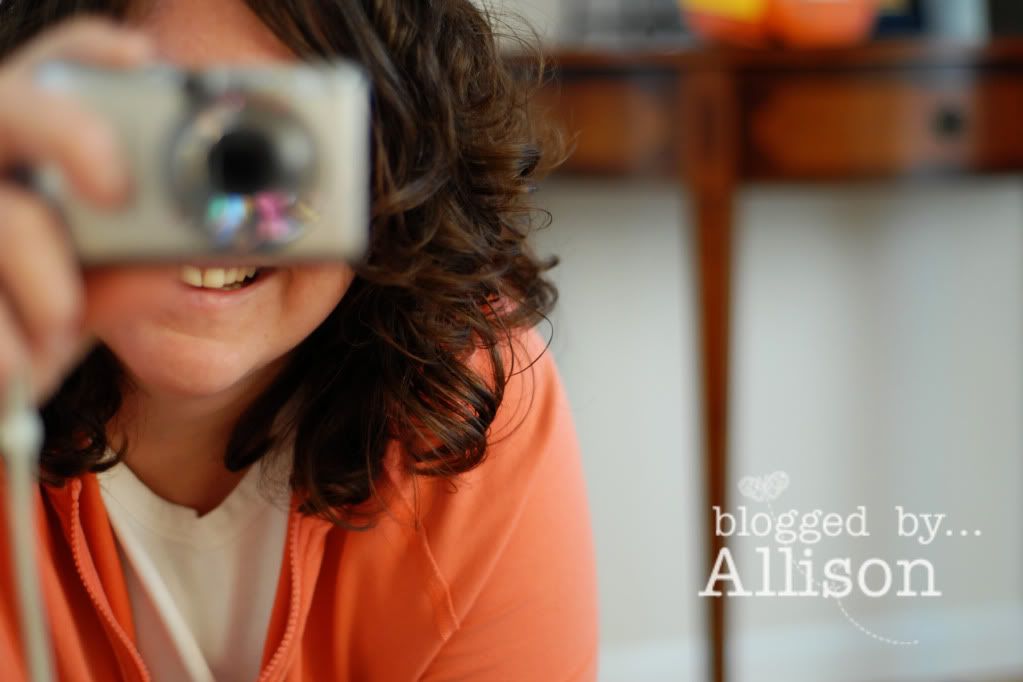 Then, things just got silly.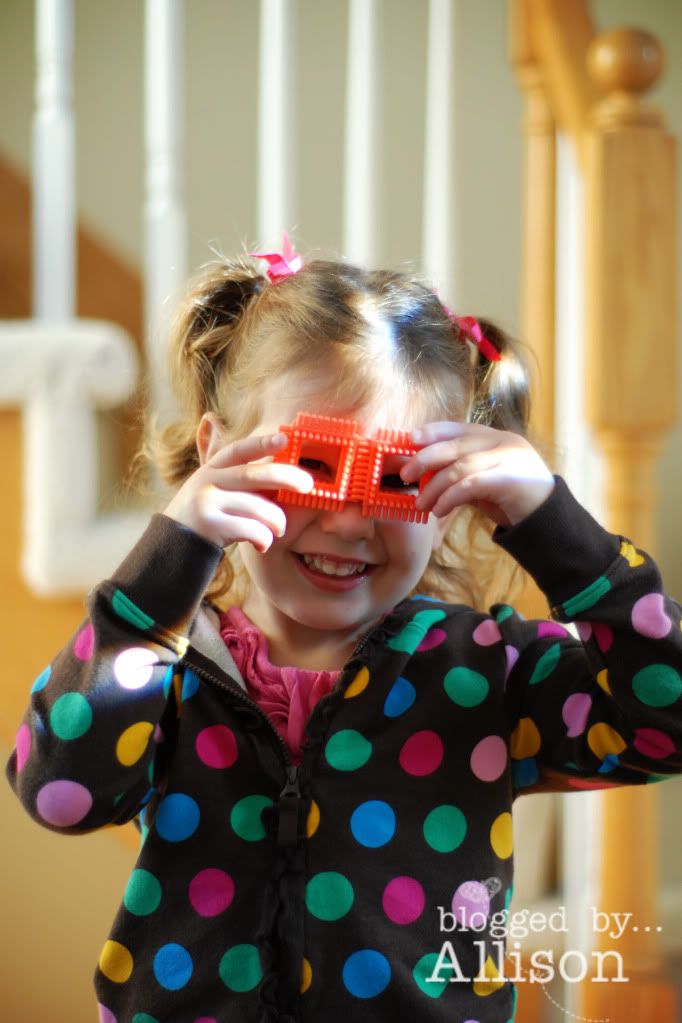 And pretty.
And more silly a couple days later.
The tradition of finger hats continues....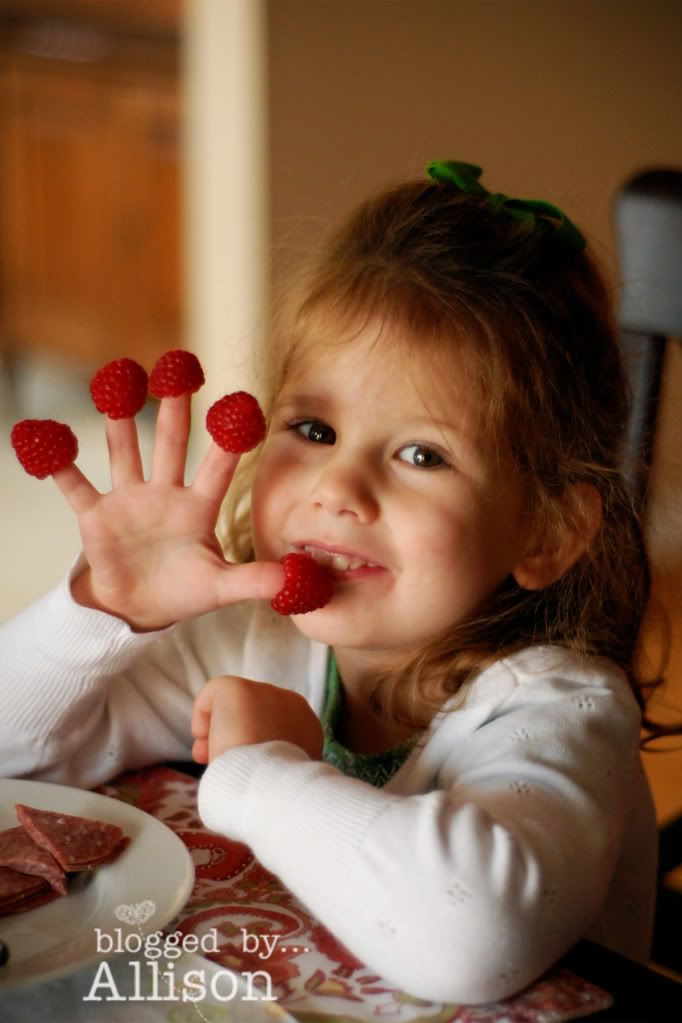 And that's all I have for today. happy Wednesday.