Just a few pictures of Miss Paige. The last one is my favorite...I love her little piggies.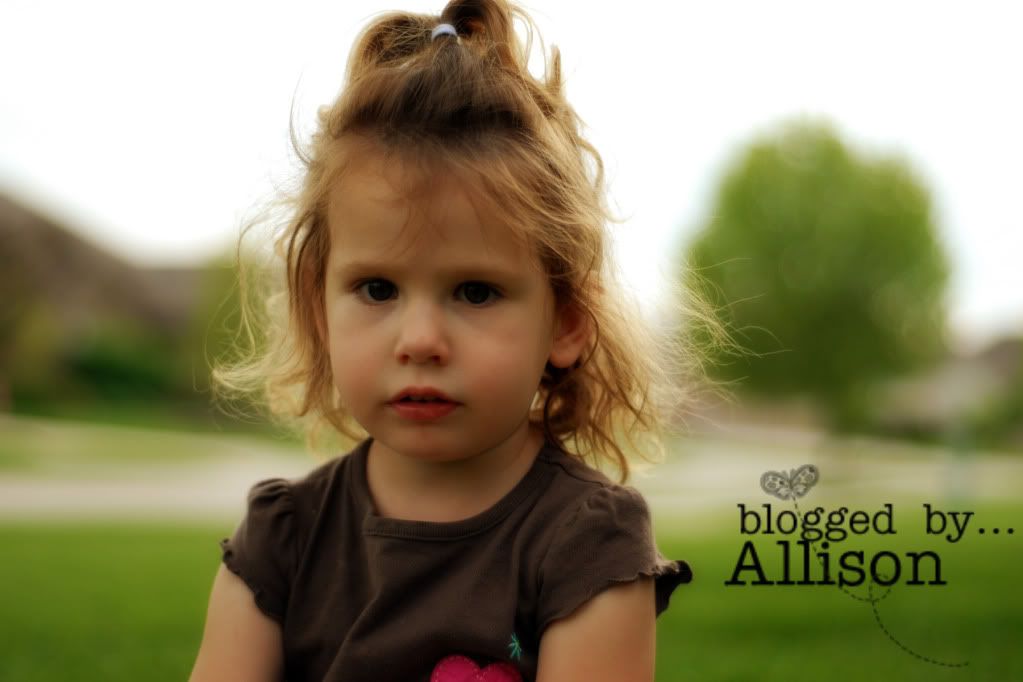 She is growing up so fast. She loves to be outside. She loves to climb on anything and everything. She gives me about 1,000 heart attacks when we go to the playground.
She is still my little helper. She loves to let Max outside, and back in. And she thinks that because she can open the screen door for Max, that she can open it for herself. "Mom, I'm just going out to play!"
She talks A LOT. But we still only understand about 70% of what she is saying.
She mimics reading her books...even when I am reading them to her. I think she sees Emily reading, and wants to do everything just like her big sister. Too bad that's not translating to the whole potty thing.
Potty training...not even going there.
She is just as cute as can be. AND she is having less tantrums these days. Double bonus.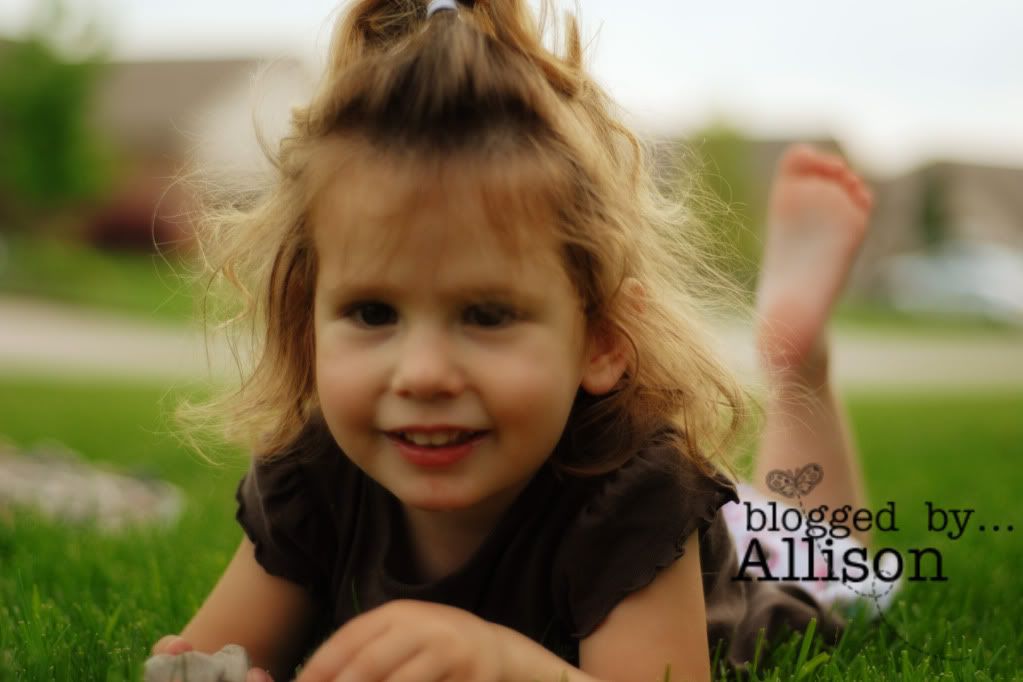 Paigey - we love you!!