Well, it's been quite a week. Lots of stuff going on around here. Not a lot of picture taking. Here's some pictures from the last couple weeks -
The following three are from Mother's Day. I do have a couple with me and the girls, but I just don't have the time to look though all of them right now and find the one where we are all looking at the camera and at least look slightly happy....yes, it's come to that.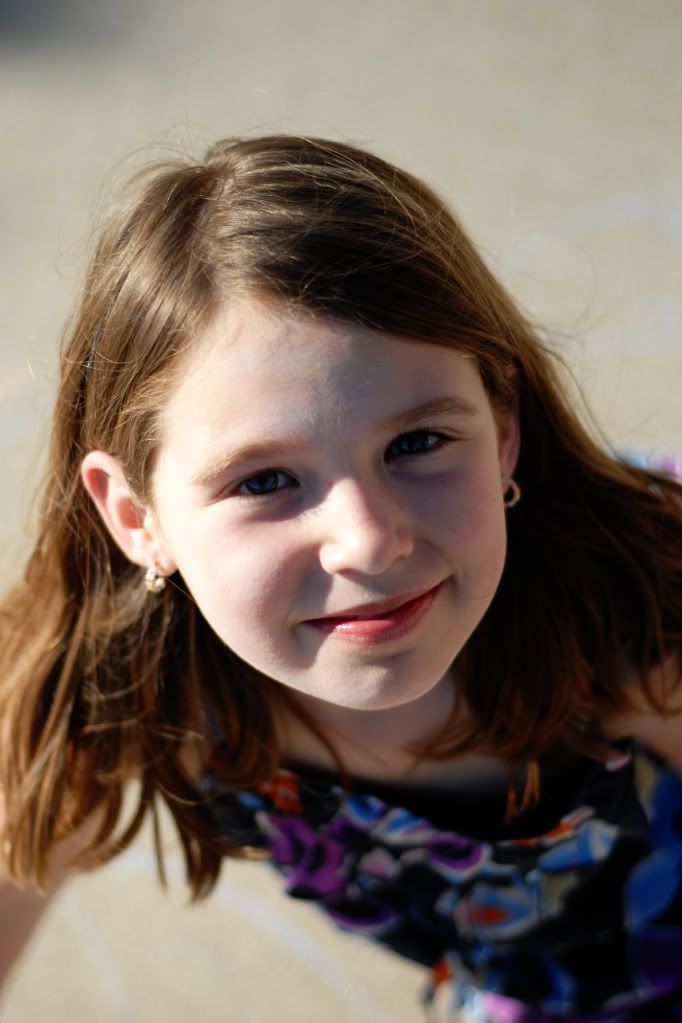 Paige reading after her bath last week.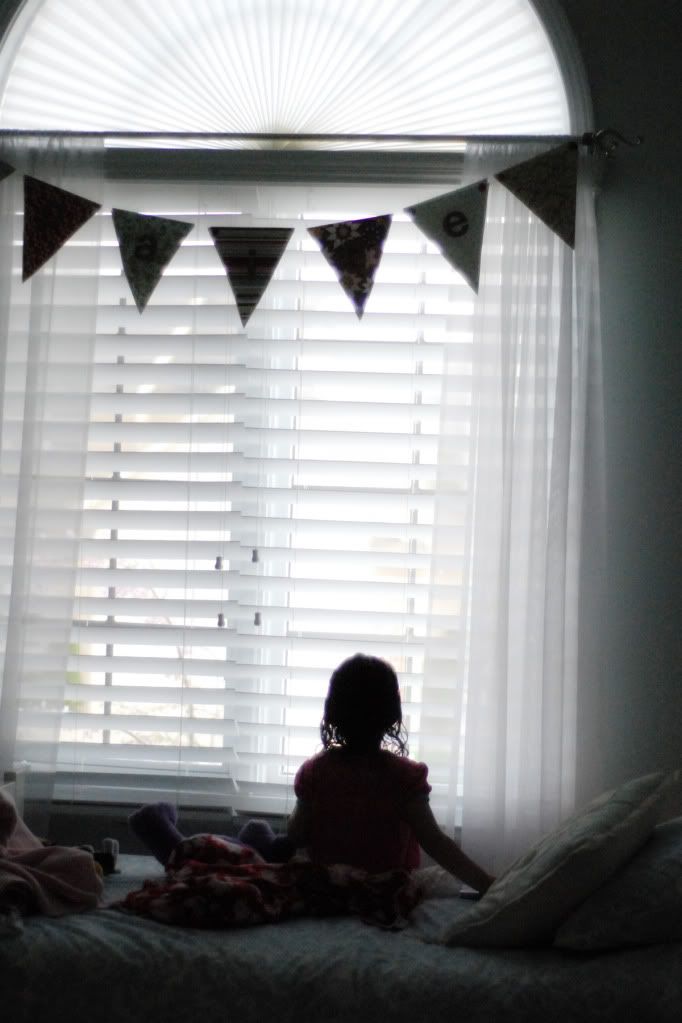 Showing off her clean feet?
Wearing a tiara...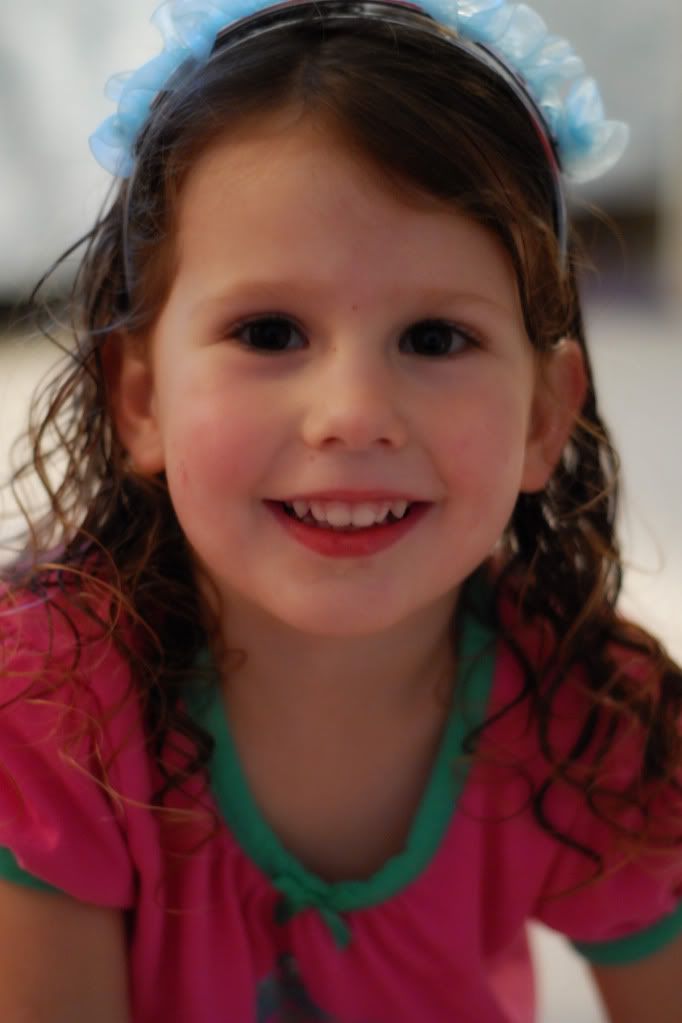 Watching TV in my office. The TV is now in the shelves next to my desk. A much better arrangement.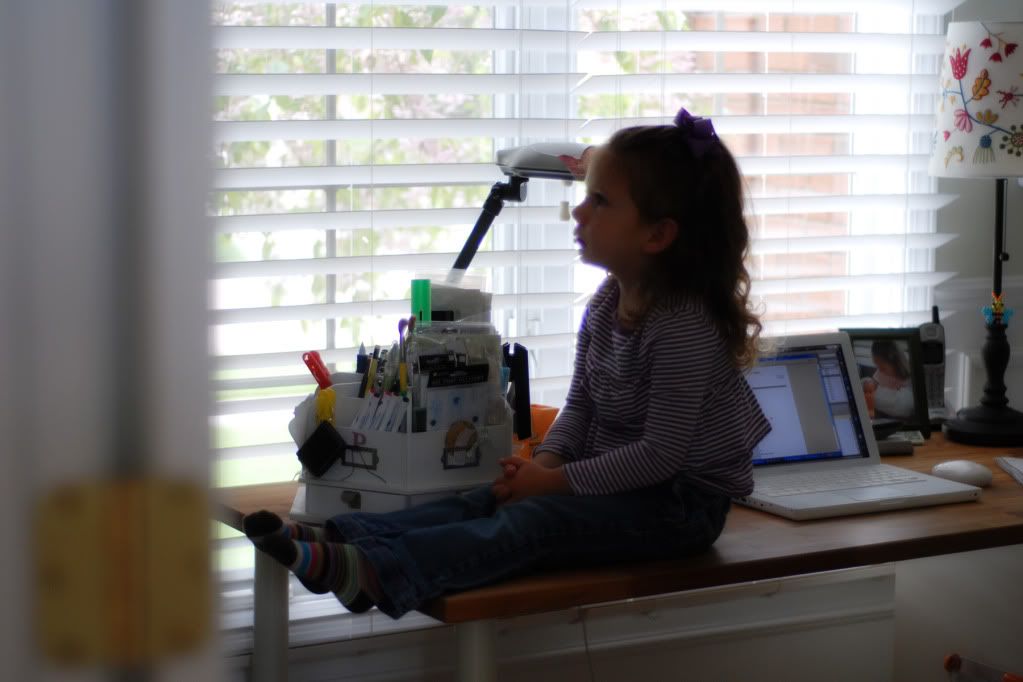 And her new favorite thing to do - play my DS. She is quite obsessed.
That's all for now!