With everything that has happened in the past week, this is the face that got me through it. Of course, there was also another face, just as beautiful, but she goes to school during the day.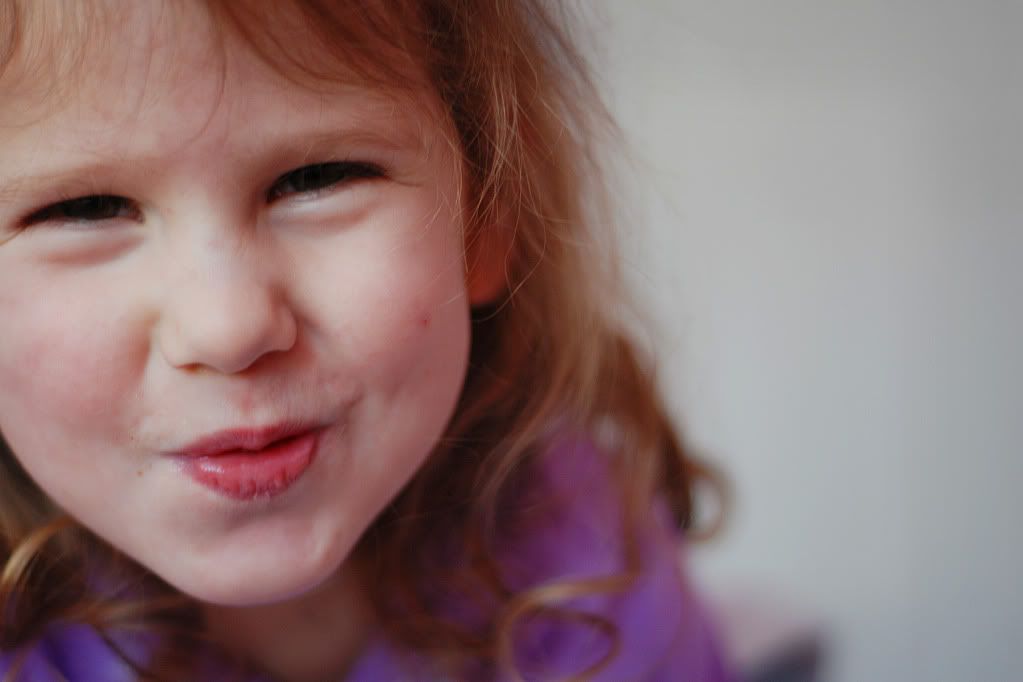 This face, along with the face of her sister, is one of love. All I had to do to was look at them, and know that love, life and kindness still exist. And I smile.
Thank you, my girlies. You make every day special.
Especially the days like these - where drawing an octopus is the only thing on our schedule.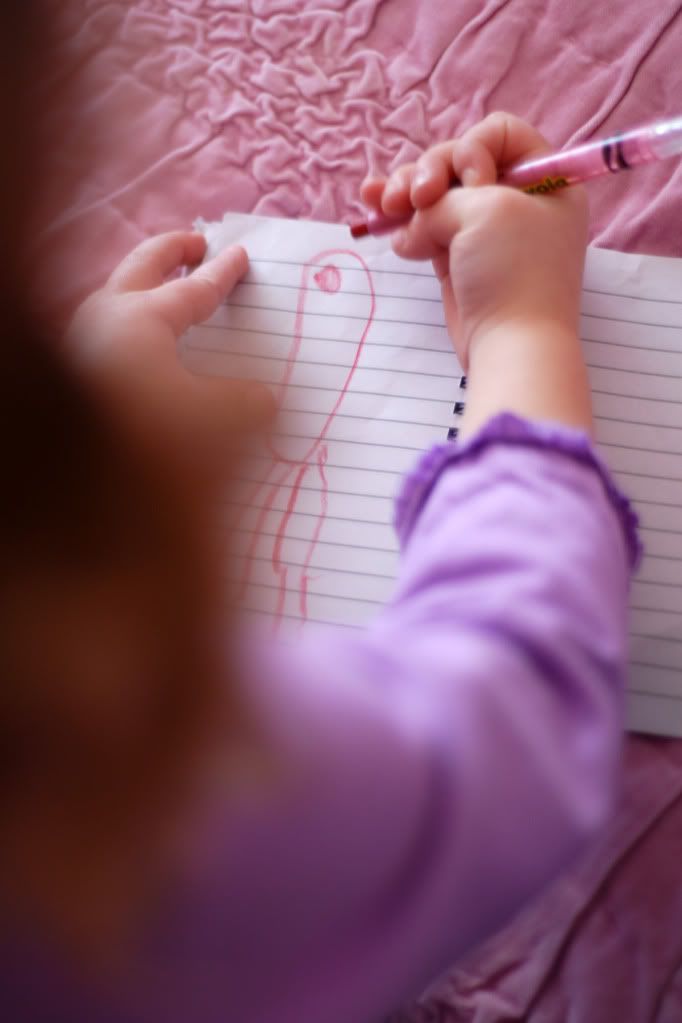 And this face....is one that says, "Mom, put the camera away and let's play!". Okay cutie. No problem.