Wow. This is LATE. Paige has been three for almost a week now. I can barely remember what happened....we have been a little busy since all of this has gone down.
Okay - here's what I can recall - first up - birthday pancakes. Paige's request.
She was very excited to blow out those candles.
Then - we got all gussied up for the party...
Still working on that three thing...
Even Miss Emily wore a pretty dress.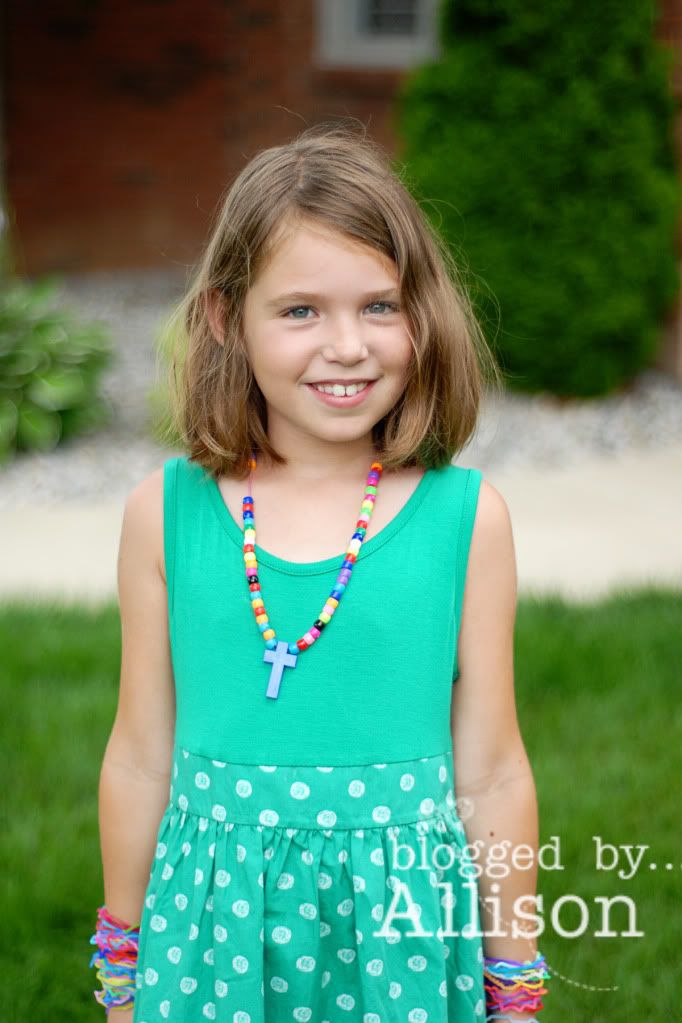 Opening presents in her "3" shirt, new tutu and crown.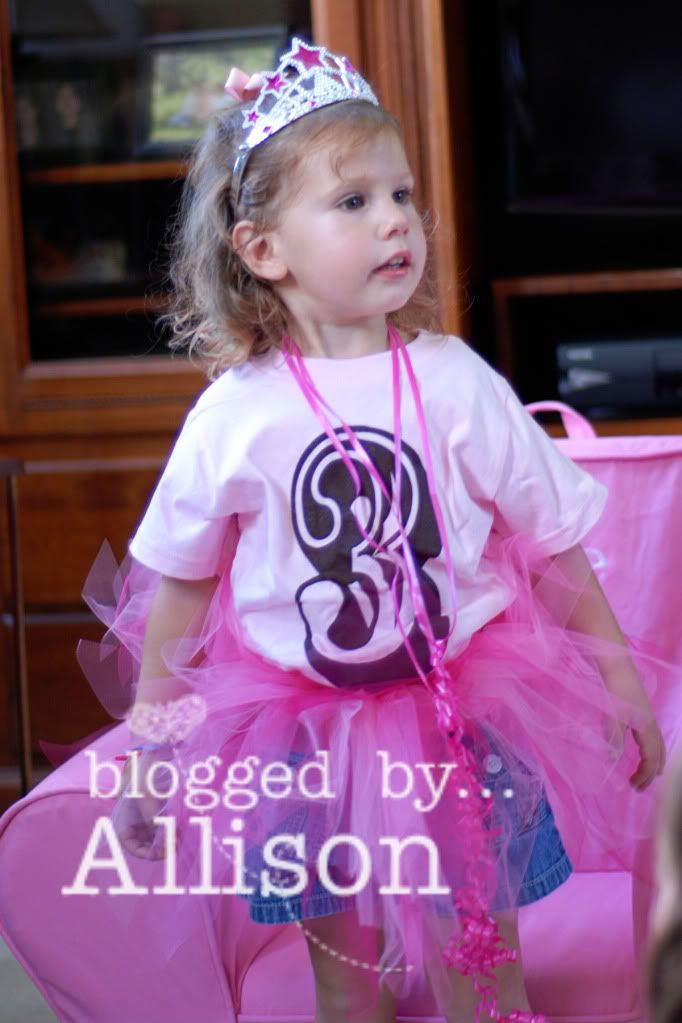 Born to be WILD! Check out Miss Paige's new ride - a DORA BIG WHEEL from Grandma and Auntie.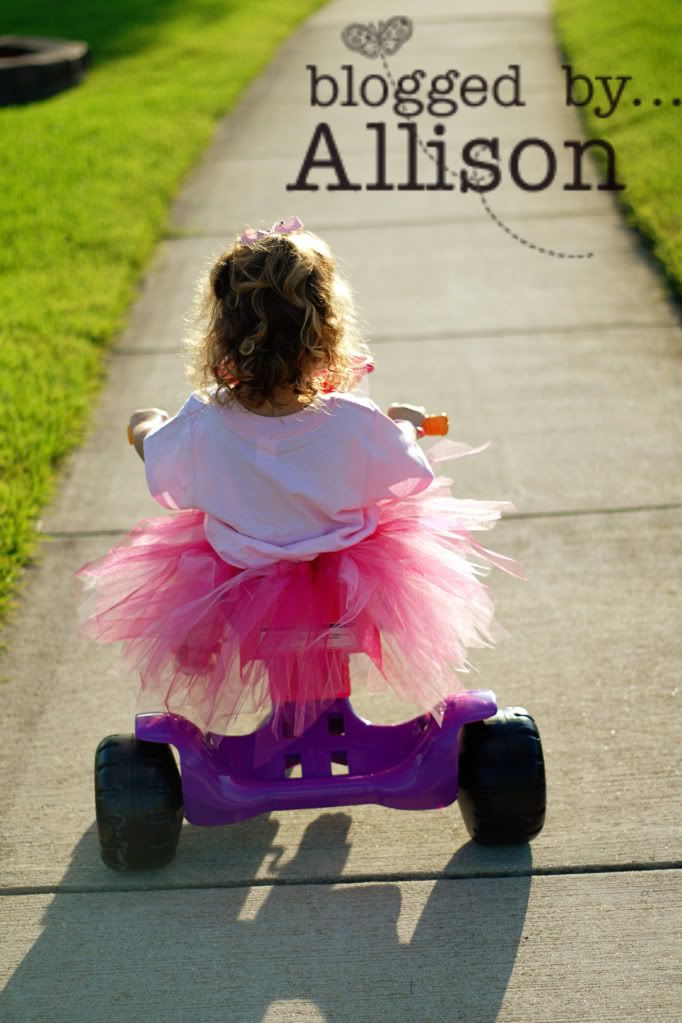 Then, it's CAKE time!!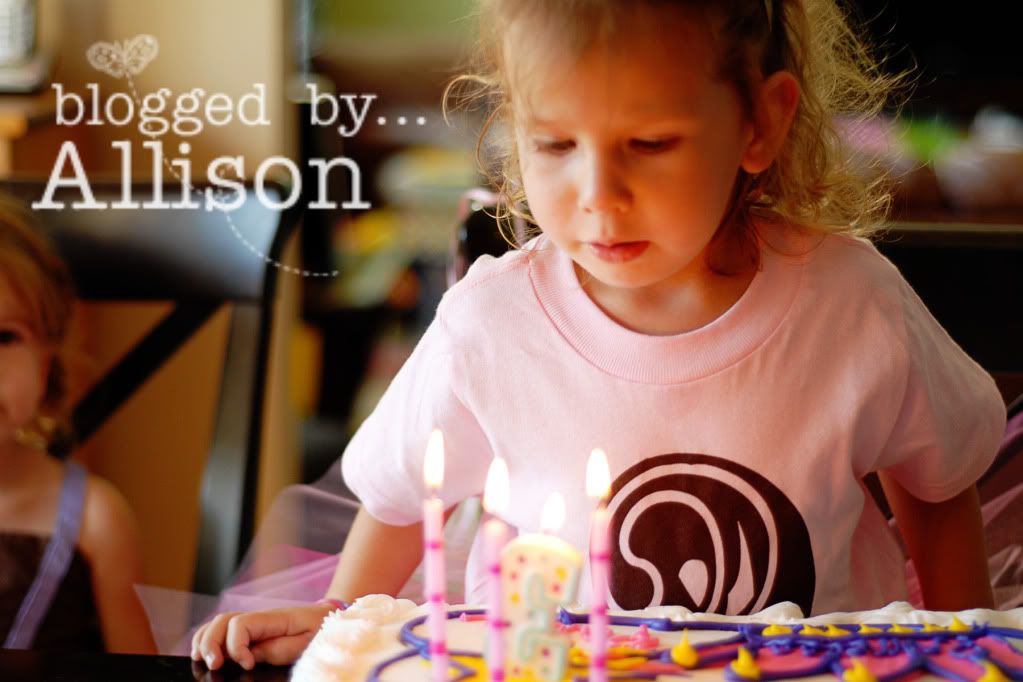 Again, I was stuck in the kitchen for 96% of the party. Of course, no one else volunteered to take pictures...so at least I have pictures of the birthday girl. We had quite a large crowd. You'll just have to take my word for it.