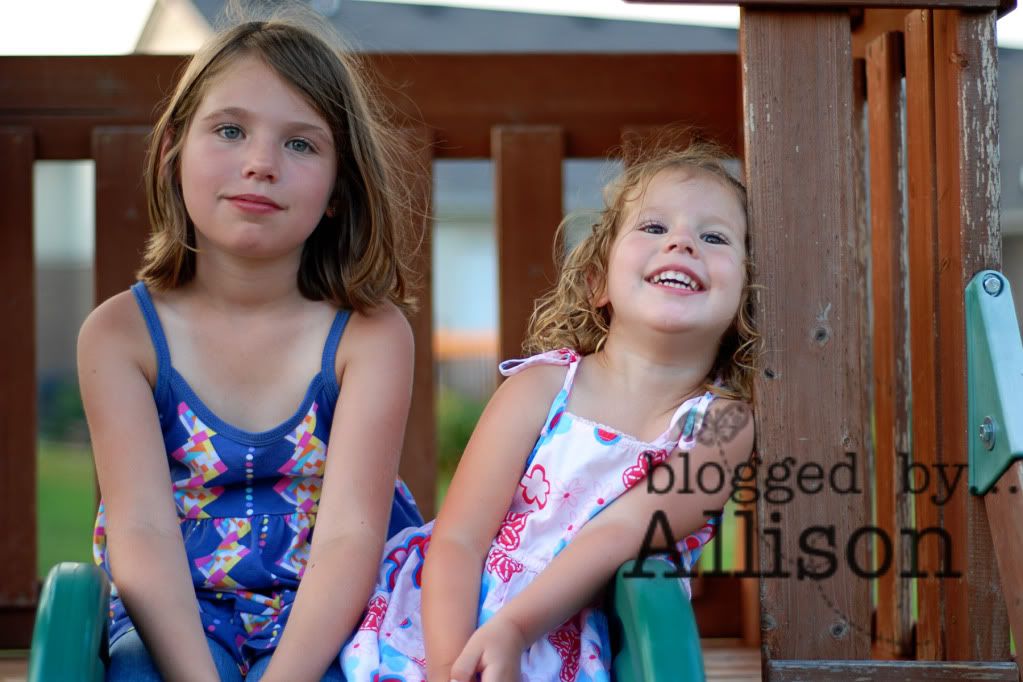 Just a small gathering to celebrate the fourth at our house.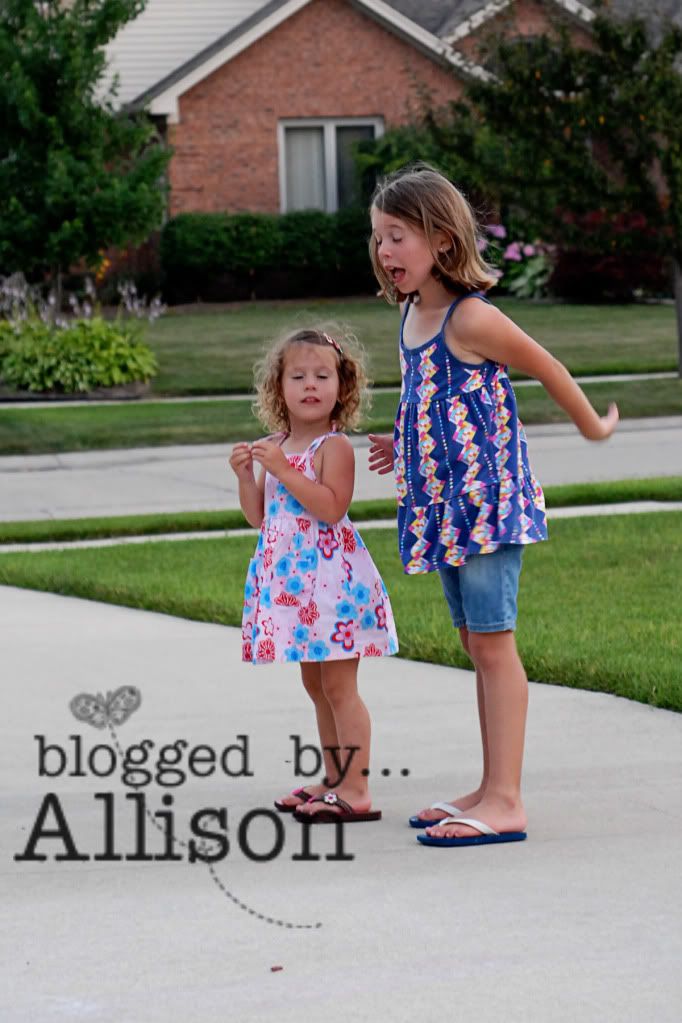 But there were snaps. They were just as big of a hit this year as they were last year.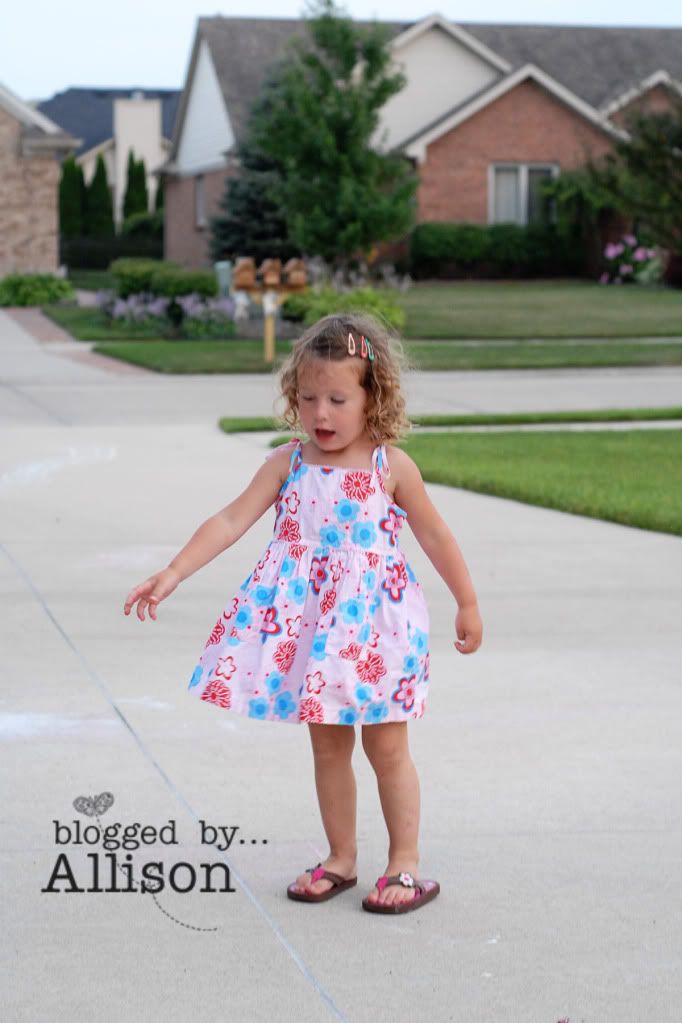 This year Eric bought some of those snake thingies. They stunk. Didn't work at all.
So we stuck with the classic sparklers.
And some legal fountain stuff.
That's HOT.
My poor husband. He did such a nice job setting things up, and setting them off. BUT, because all of the people around us have the big expensive stuff, we were a little distracted....he actually had to tell us to pay attention to our own stuff.
Next year, just sparklers and snaps and we'll watch everyone else's stuff.