We went for a hike/walk this morning at Stony Creek Metropark. The fall colors are not quite at peak, but with our busy schedule coming up, and the gorgeous weather we are having this weekend....if we didn't partake in it right now, we would probably be missing out big time.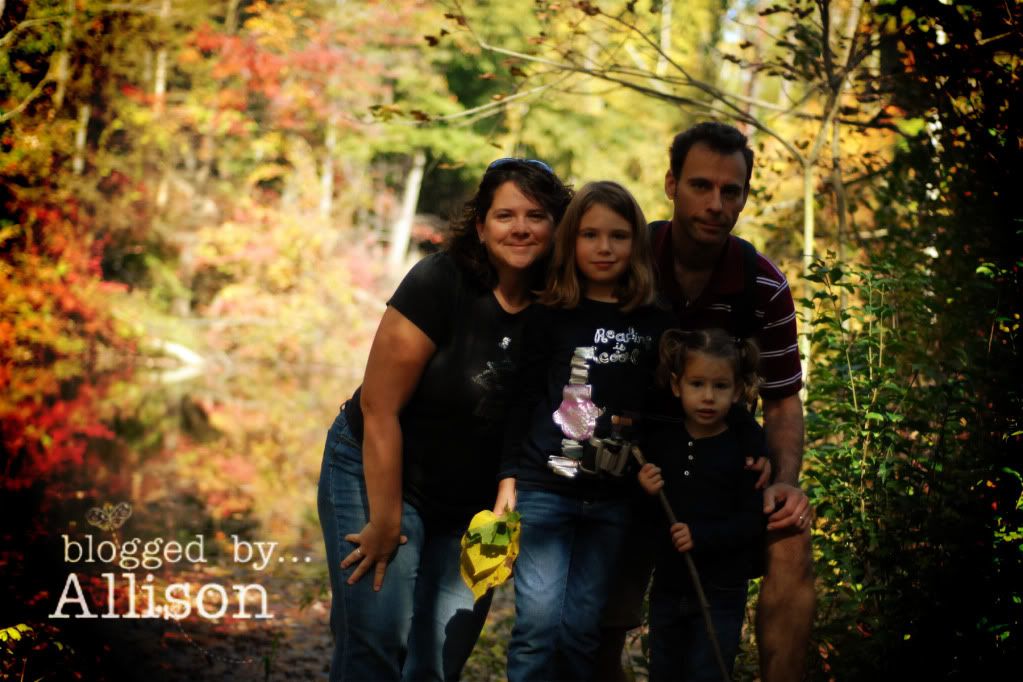 SHE is: going to her very first sleep-over party tonight. I don't know who is more nervous about it....Emily or me. Probably me. She is not all that enthused with her teacher this year, but she still loves school. She is still into reading as an independent activity, and often asks to stay up a little bit later so she can get just one more chapter in before she has to go to sleep. She doesn't have a ton of friends, but she seems just fine with that. She is already making lists for her birthday and Christmas. She plays school with Paige just about everyday when she gets home from school. She has been hurrying through her breakfast this past week so she can catch a little SpongeBob before school.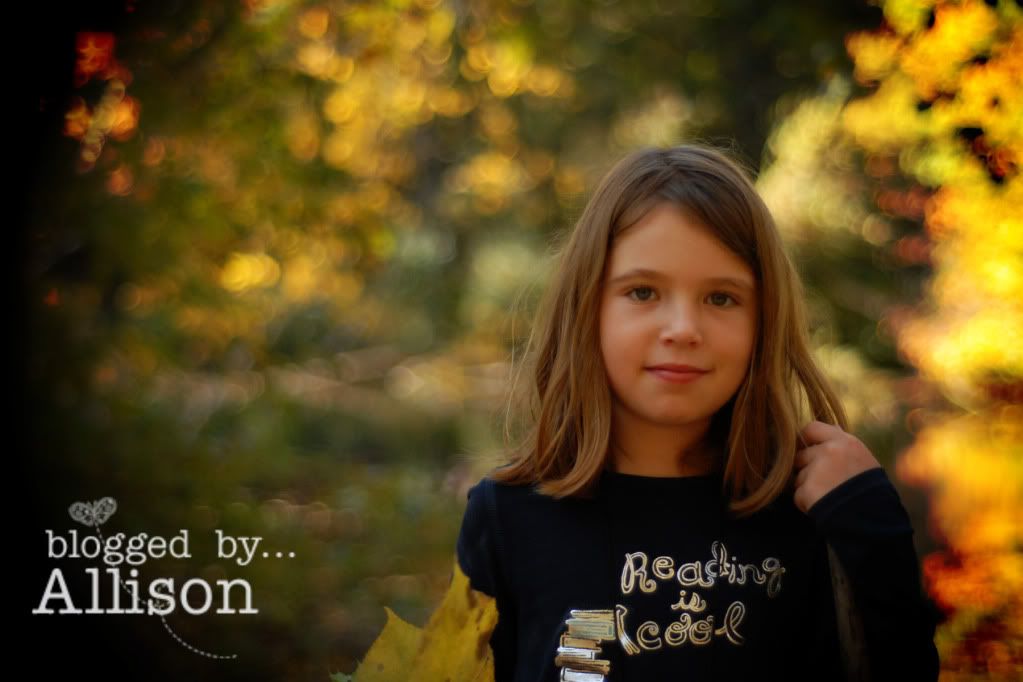 SHE is: going through a tough phase right now that I am hoping passes soon. It seems like she breaks something every. day. She loves trying new foods whenever her big sister is not around. Her current favorite is TUNA. Go figure. She likes to watch TV in the morning for exactly 30 minutes and then needs to switch to something else. I have been working with her on letters and numbers for the past week, and I think she has finally mastered them. This is just the identifying.....the writing....yeah, that's a whole different story. She is wanting to give up the afternoon nap. I am not quite ready for that. She loves Emily fiercely, and is always excited to see her when she comes home from school. If you ask her how old she is, she says, "Emerson is two.". Why? I don't know.
So endeth the update on the offspring.