Outside this week enjoying our Indian Summer with a little bit of baseball. Really, it's more like Eric and Emily are playing baseball, and Paige is just stealing the balls that are hit. She's such a monkey. But a very cute monkey. And, yes, I said monkey because of her shirt. She picked it out at Old Navy.
"I coulda been a player...."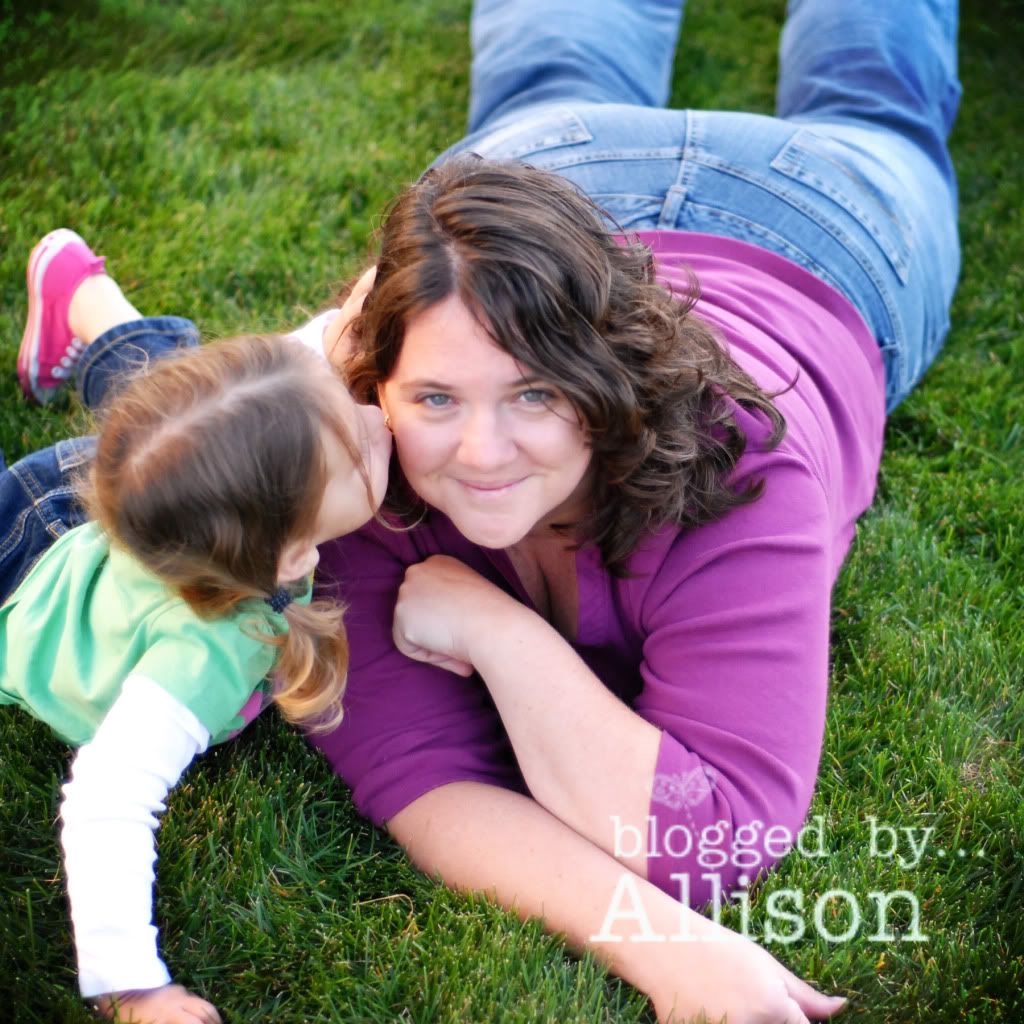 Have a great week-end!