In case you are wondering where we have been.....we have been planning a road rally for the past year, and this past weekend we finished planning and actually executed.
It was a CLUE based theme. Eric was Mr. Green, and I was Mrs. White. And yes, those are pretzels in his coat pocket.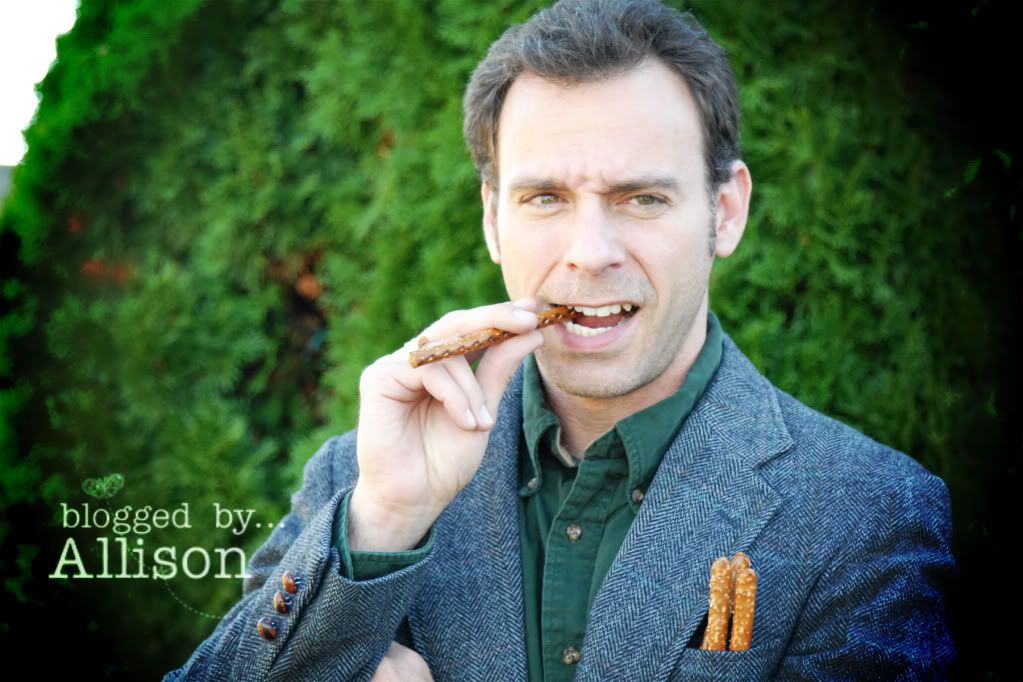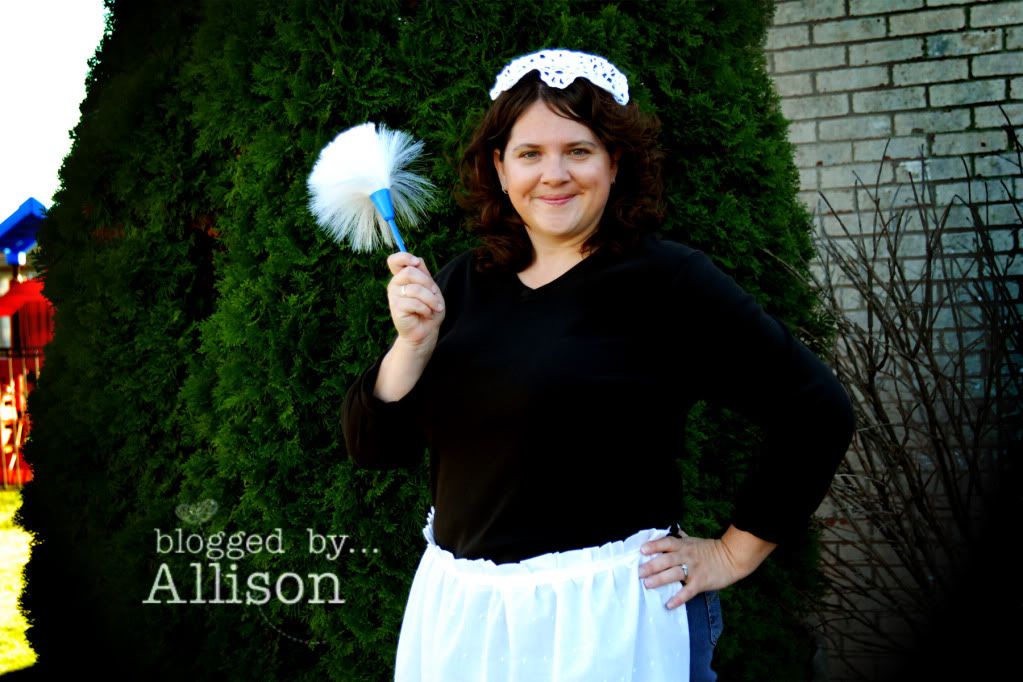 Posting this week is going to be VERY sporadic, if at all. I promise to be back in the swing of it next week....maybe. October is the busiest month of the year for me.