Her favorite food: pizza
Favorite TV show: Spongebob Squarepants
Favorite color: hot pink
Favorite time of day: time to play with friends
Favorite thing about school: specials (art, music, PE and science)
Favorite thing to wear: what she's wearing right now
Favorite movie: The Parent Trap
Favorite song: California Girls by Katy Perry
If she could go anywhere it would be: Hollywood, CA, because she wants to be a movie star. (what?)
Favorite restaurant: McDonald's and Red Robin
Favorite thing to do at home: play with Paige
Favorite holiday: Christmas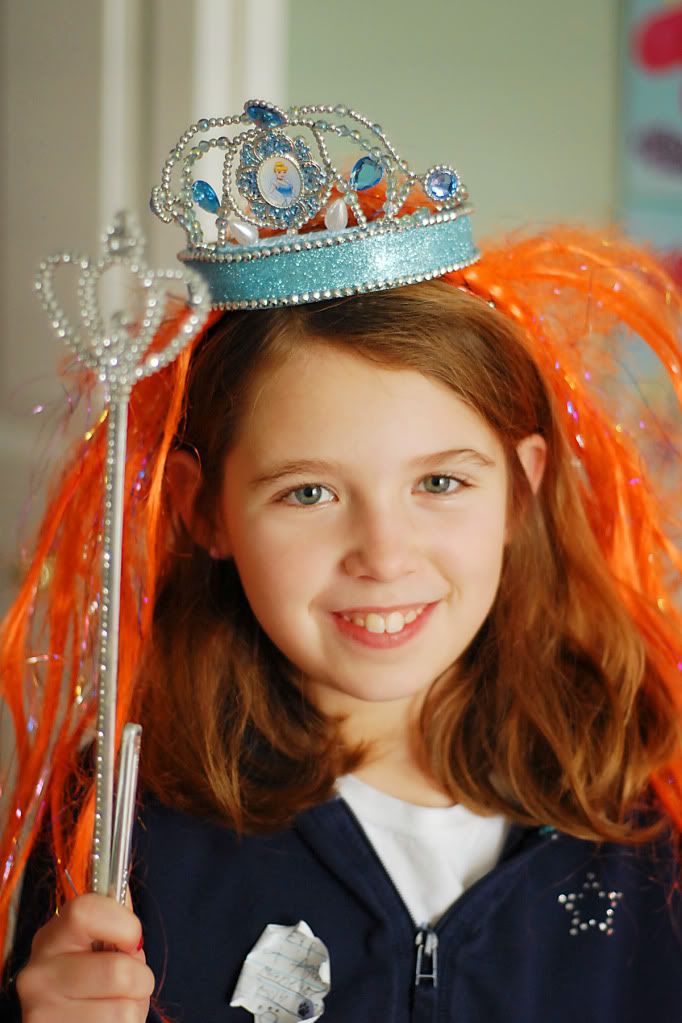 Some things don't change: She's still the silliest kid that I know. She is still really into reading. Right now, it's The Dork Diaries, Diary of a Wimpy Kid, Boxcar Children books and A to Z mysteries. She still loves to play with her Nintendo DS.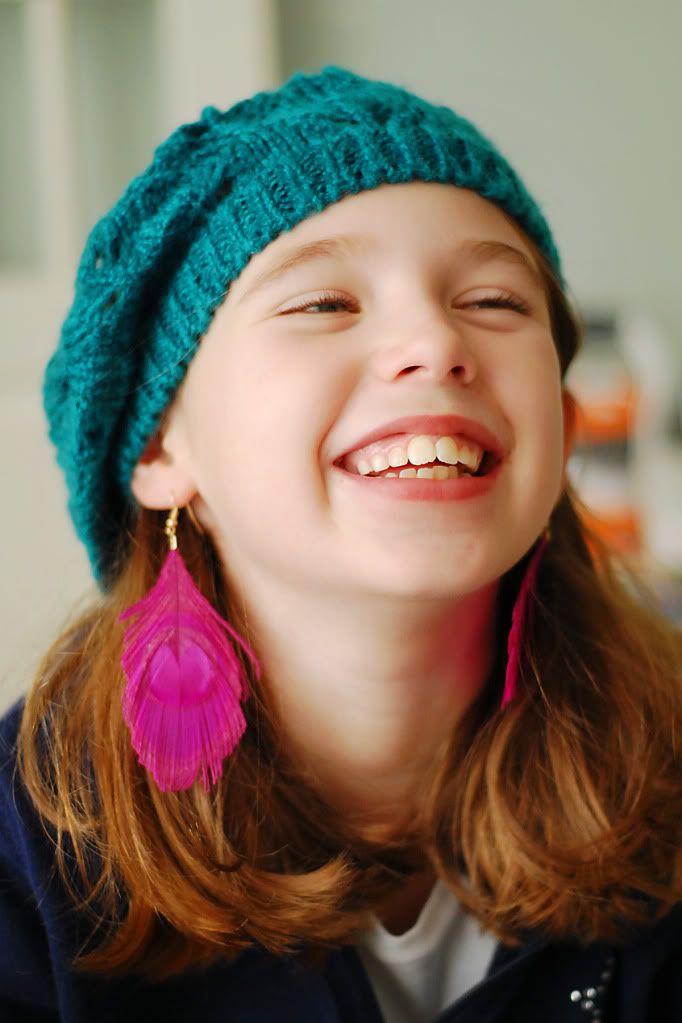 But some things don't stay the same: She is a little bit more interested in her clothes now. She has been changing her earrings almost everyday, instead of once a month. She is much more likely to wear a hair accessory than she was a year ago. And lately, the more glitter, the better.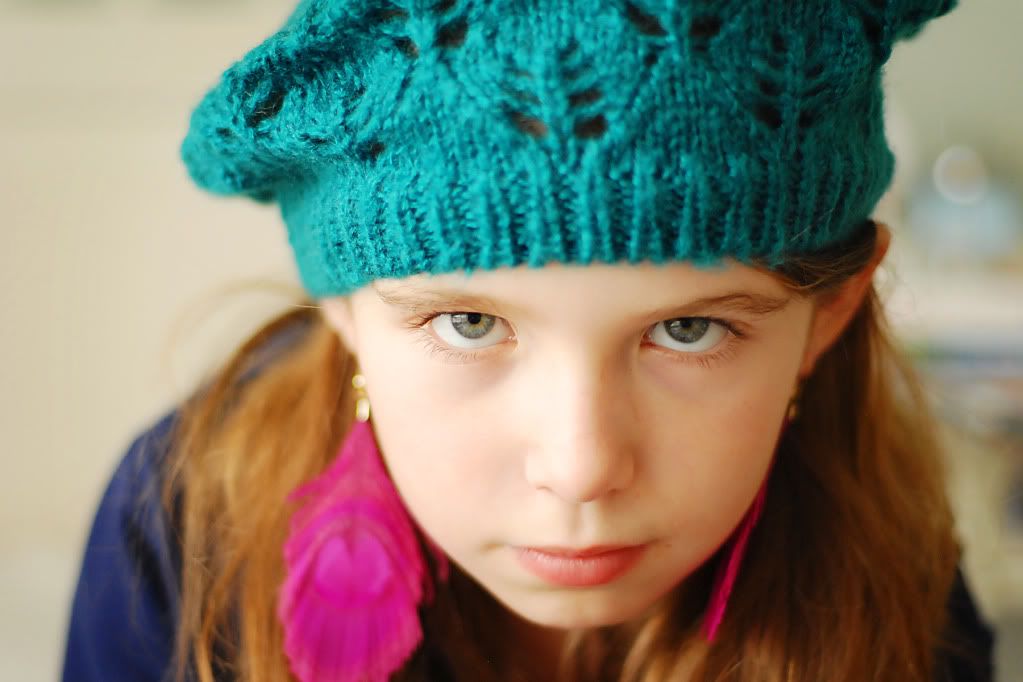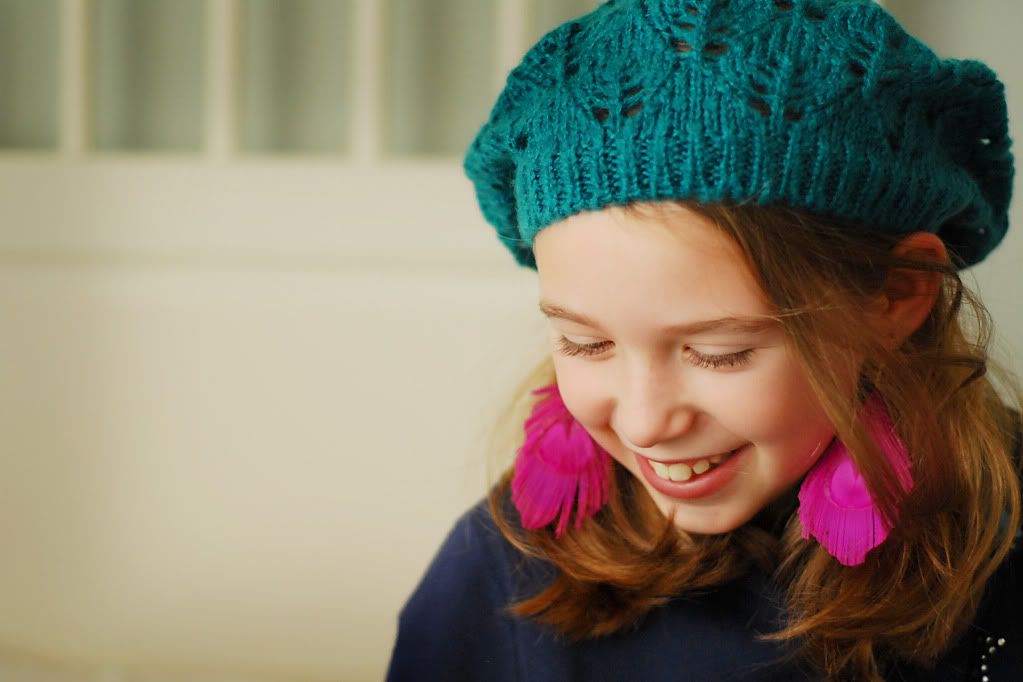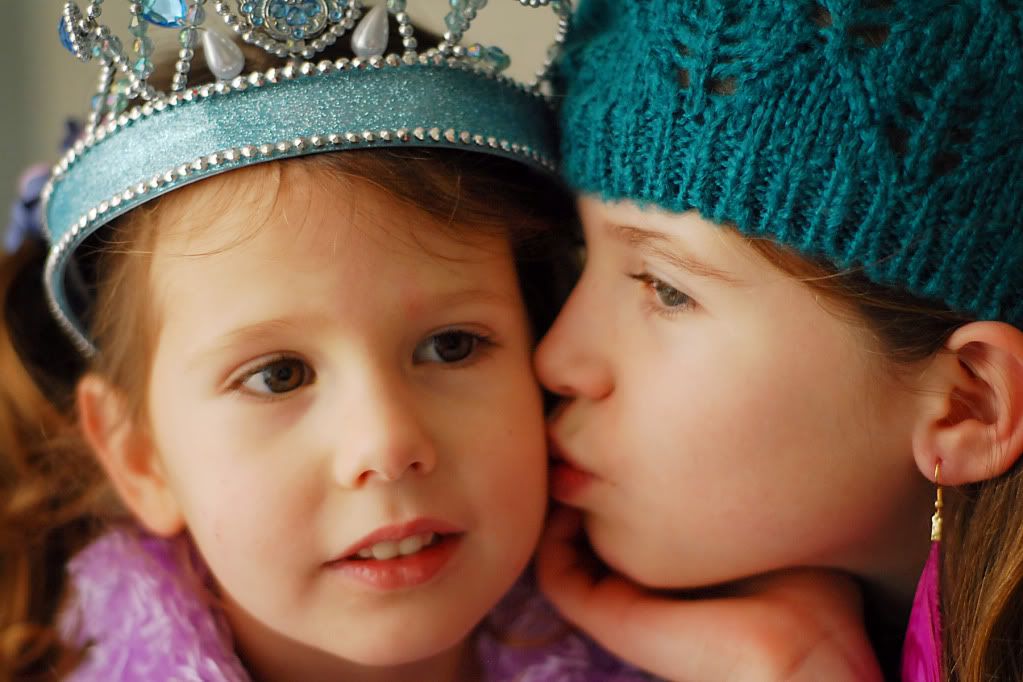 Her BEST friend: Hands down, her little sister. And the feeling is quite mutual, I assure you. Emily is seriously, the BEST big sister any little sister could hope for. She truly loves to hang out with Paige. And that is SO COOL. They even got a couple joint Christmas presents because Santa knew that they both wanted the same thing....and they could definitely handle sharing. And they did.
Nine wonderful years. What changes will TEN bring? What will stay the same?
Stay tuned......