Yes, I am getting to be a bad blogger. But I have lots and lots of excuses if you are interested....you are? GREAT.
I had lots of people over to my house for Turkey day. Perhaps you were one of them. We had such a nice time. Just they way a Thanksgiving should be.
And we took at least 20 pictures to get this one where almost everyone is not making a goofy face. For this, I am thankful.
Then on Friday, Christmas rolled into town. AND, even though most of the world was out bargain shopping, I did not even leave my house. It was DELIGHTFUL. I am a BIG fan of getting my shopping done early, and cyber-Monday.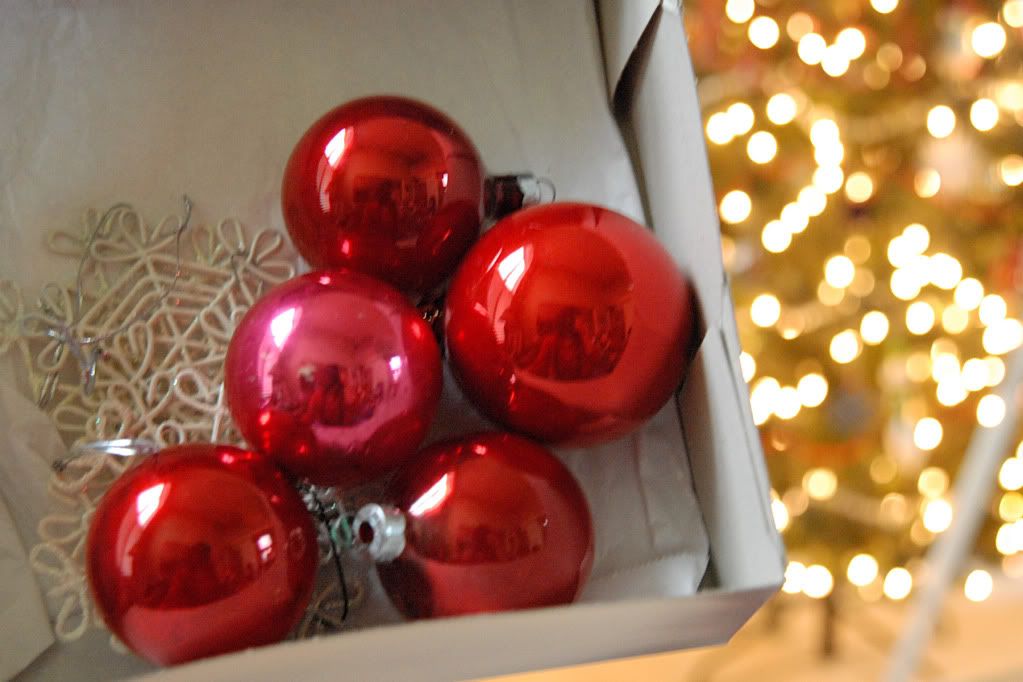 Emily was a BIG help this year. She decorated a lot of the tree with me. And Paige "helped out" when she woke up from her nap.
On Saturday, while I was at a twelve hour scrapbooking event, Eric and the girls kept themselves very busy. They went to the park, did some Christmas shopping, and returned a bib to Miss Emerson.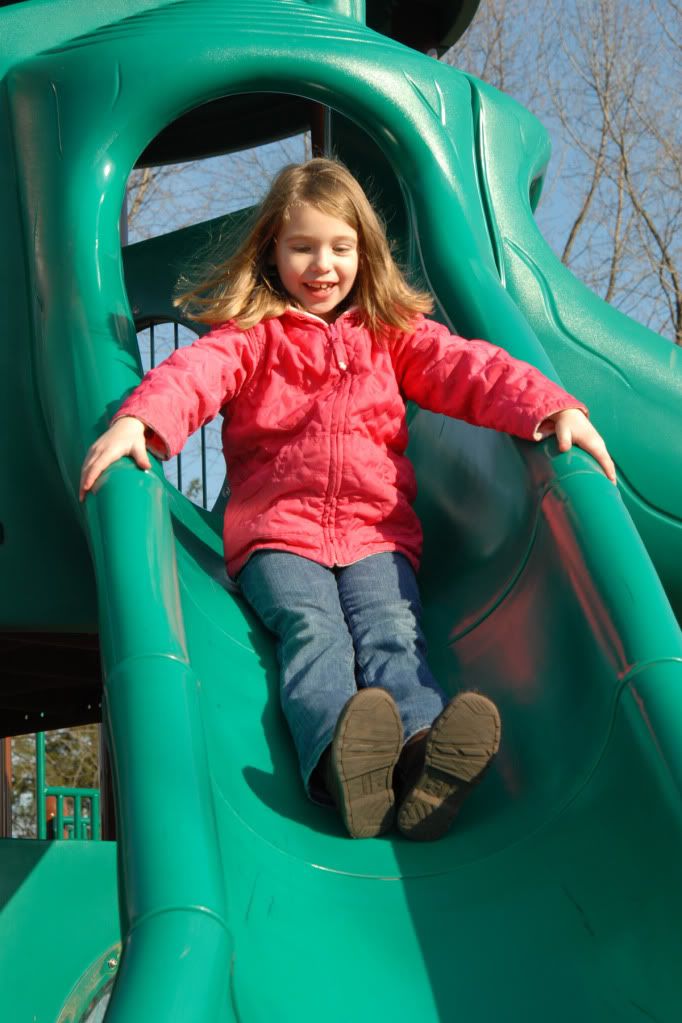 On Sunday, we took our Christmas picture. NO, neither of the following pictures are featured on the card. They are just so DARN cute, I had to share. Then we went to my Mom's place and helped her set up her tree. Then we went home and collapsed. Oh, Eric collapsed AFTER he drove back to my Mom's house and got my purse....oops.
And that was our Thanksgiving weekend. Fun, Family, Food, Festivities, and FATIGUE. Must be all that turkazoaic acid. :)